Photo Gallery: VFW in West Bend hosts Santa – feel free to add your child / Santa photo session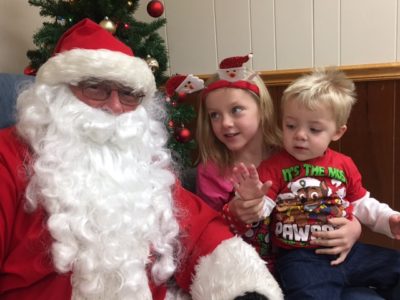 Dec. 13, 2016 – West Bend, WI – Santa was making his list and checking it twice while sitting at the VFW in West Bend on Saturday. "Legos – they all want Legos," said Santa. He was waiting in between children. Many were eyeing him up from a distance.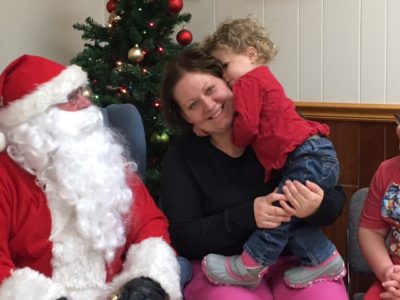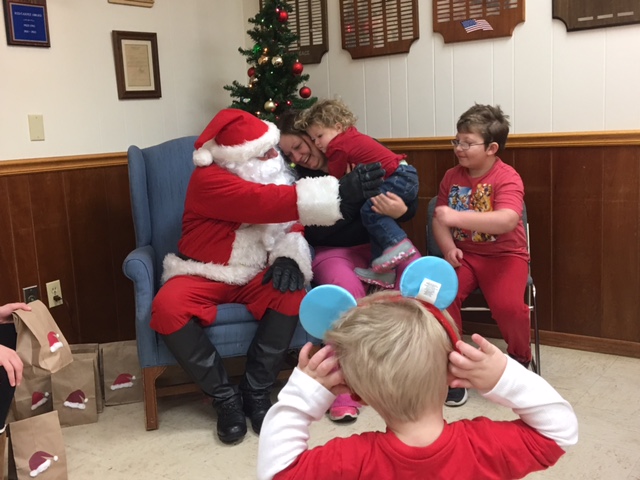 By the way, this Wednesday, Dec. 14 is Hamburger Night at the VFW Post on Sand Drive in West Bend. Hope to see you there!