Cast of Hartford Union High School's Little Shop Horrors Musical to Donate $1,330 to Charity | By Samantha Sali
Dec. 6, 2018 – Hartford, WI – The Hartford Union High School's fall production of Little Shop of Horrors Musical raised $1,330 for the Sojourner Peace Center and LOVE>hate Project.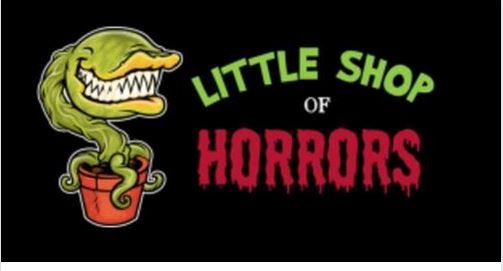 "In Little Shop of Horrors, Audrey is abused by her boyfriend," said Musical Advisor, Shelia Parker. "While the musical makes light of this situation, the students felt that they needed to take this opportunity to assist women who find themselves in abusive situations and to work to curb violence against women."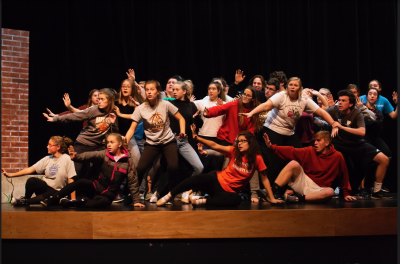 The students in the production were able to collect $580 audience donations for the Sojourner Peace Center in Milwaukee and $750 for The LOVE>hate Project in Hartford. "The students will be meeting with Buck Blodgett, founder of The LOVE>hate Project, on December 20th to present a check to him for the donation," said Parker.
Blodgett was extremely appreciative of the students' decision to not only donate to the LOVE>hate Project, but raise awareness on the important topic of male against female violence. "I'm so very grateful that these talented students chose to remember Jessie and advance her mission," Blodgett said. "Their giving will go directly into spreading Jessie's messages far and wide through videos, social media, live radio campaigns, local projects to raise awareness and call to action, and more."
In addition to the money raised, the cast and crew were nominated for the 2019 Jerry Awards.