July 10, 2019 – West Bend, WI – Cedar Community welcomes Sarah Malchow for the newly created Philanthropy Director position.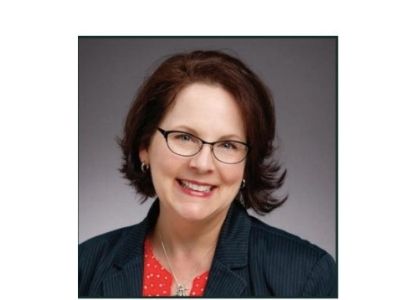 Sarah has an extensive background in strategic and relationship-based fundraising practices, grant writing, donor stewardship, and campaign development.
Sarah has a Bachelor of Science degree in political science with a minor in public administration from the University of Wisconsin-Whitewater. She has a certification from Indiana University's Lilly School of Philanthropy and is a member of the Association of Fundraising Professionals. Her past experience includes facilitating resource development; cultivation and solicitation of giving prospects; development of campaigns and communication plan; establishing measurement and program outcomes; and strategic resource development including donor and volunteer engagement.
"I believe that communities can be judged by how they treat their children and their elders. By this measure, Cedar Community exemplifies a best-in-class organization dedicated to serving our residents with dignity – at the same time caring for them spiritually, physically, mentally, and emotionally," said Malchow.
Read the rest of the story by clicking
HERE
.