Celebration of life for Bob Gannon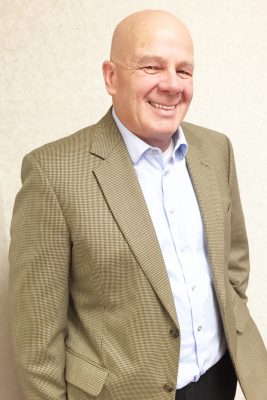 Oct. 6, 2017 – West Bend, WI –  There will be a Celebration of Bob's life on Sunday, Oct. 15 from 12 p.m. – 4 p.m. at West Bend Mutual Prairie Center.
A note regarding the celebration is being circulated and friends said this was Bob's wish to forego a funeral and have a party celebrating his life instead.
News of Gannon's death has left the community of West Bend and fellow lawmakers in Madison stunned.
The Representative from the 58th Assembly District was found dead in his vehicle earlier this week. The Washington County Sheriff's Department said Gannon died from natural causes. Bob Gannon was 58.