July 4, 2018 – Washington County, WI – A 1968 Ford Mustang will be raffled off this summer with proceeds benefiting Elevate and Senior Citizens Activities, Inc.
Raffle drawing is on September 14, 2018.
This beautifully restored 1968 Ford Mustang has spent its life in Georgia, free from the harsh realities of our Wisconsin winters.
The Mustang Features the following:
289 cubic inch V-8 4 barrel engine with a C4 Auto transmission
Viper Blue paint from the Dodge Viper Series with good black Interior
Cast Aluminum grill style steel wheels
Front and rear sway bars
Ford Racing value covers
Aluminum radiator
Am/FM Stereo digital system with rear speakers that light up blue
Appraised value is $29,500

Purchase your tickets today by calling 262 335 4498 or click HERE
Only 10,000 tickets will be sold!  Catch us at one of the following scheduled events.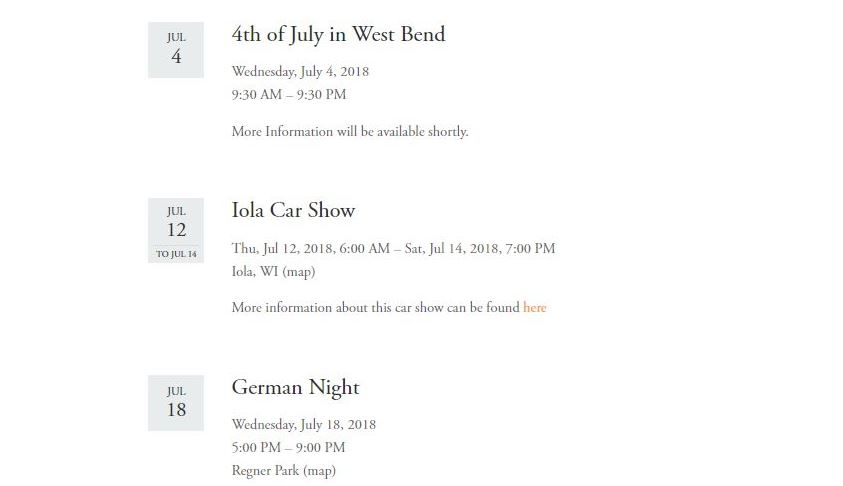 The Mustang will also be in the Senior Citizens Activities Inc. parking lot,  2378 West Washington Street, West Bend,  Saturday, August 11 from 9 a.m. – 4 p.m.  Tommy Schwai will be cooking up brats, hamburgers and hot dogs from 10 a.m. –  4 p.m.

Checks should be made payable to Senior Citizens Activities, Inc.
Credit cards and cash also taken.