Kewaskum fireworks continue to thrill | By Bob Schneider
July 3, 2018 – Kewaskum, WI – Tonight's fireworks display at Riverside Park in Kewaskum truly went off with a "bang" as the annual event brought cheers and thrills to a packed audience that was spread out far and wide on the east side of the river and beyond.  Music was provided by "Shut the Front Door" both before and after the event.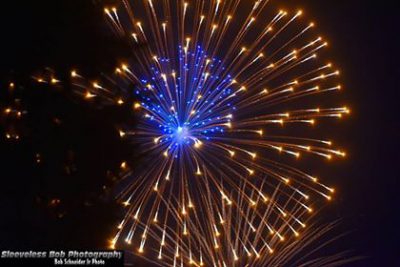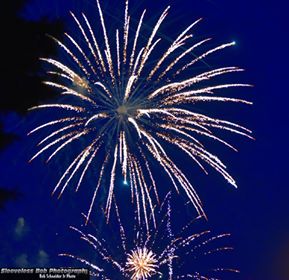 Photos courtesy: Sleeveless Bob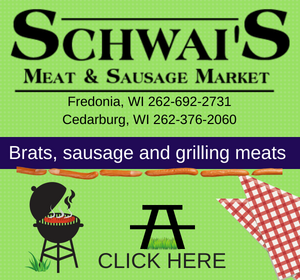 About Author
Judy Steffes
First-run stories from a trusted reporter who has lived in West Bend/ Washington County for over 33 years. Business/faith/education/community/history/arts.