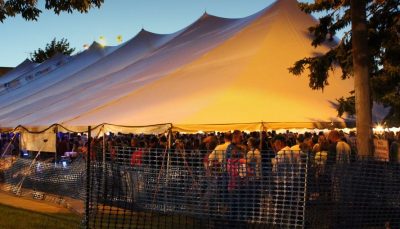 June 8, 2017 – West Bend, WI – The Festival of Angels is a major church-family project.  The north parking lot is filled with games, food, rides, and entertainment.  It is a huge fundraiser for the parish and continues to be successful because of those who volunteer their time.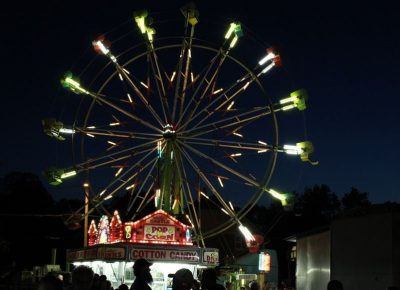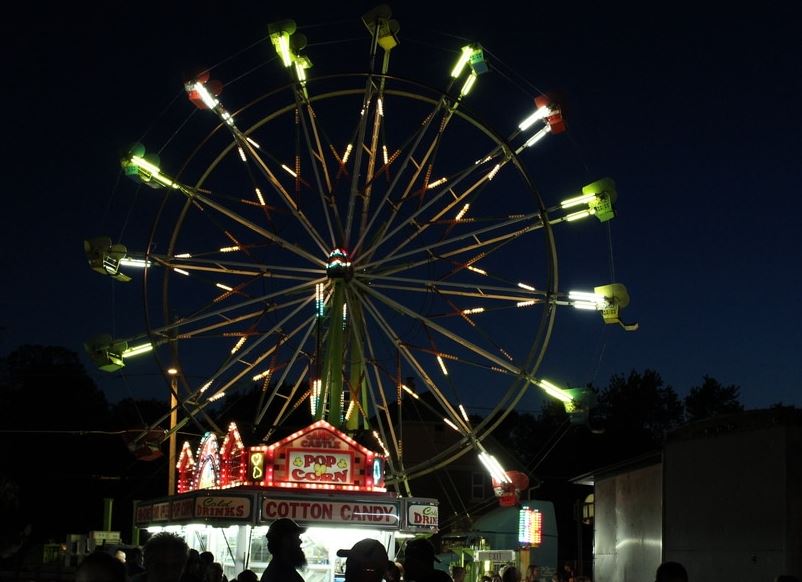 There will be rides, games, refreshments and great food, including the return of our delicious fish baskets, while supplies last. Free entertainment and no cover charge.
Friday  5 p.m. – 11:00 p.m.
Grounds Open at 5 p.m.
Fish Fry beings at 5 p.m.
"Rebel Grace" playing from 7 p.m. —11 p.m.
Saturday -12 (Noon) – 11:00 p.m.
Grounds open at Noon
Listen to "Jackson Park Jazz Orchestra" from 1-3:45
Bingo doors open at 5:30 p.m.
Enjoy "The Now" 7:00 p.m.—11:00 p.m.
Sunday 11:00 a.m. – 9:00 p.m.
Polka Mass at 11:00 a.m. under the tent.
"Good Time Dutchmen" playing from 12:30-4:30 p.m.
Bingo starts rolling Sunday afternoon.
Nicks Kids Show at 2:00 p.m.
"Box On" from 5:00-9:00 p.m.
All Day Ride Wrist Bands will be available on Saturday and Sunday from 12 p.m. – 5 p.m. and will cost $15. The wrist bands can be purchased on the festival grounds.
Advanced ride tickets are 5 for $6 (one advanced ticket per ride) and are currently available at the Parish Office, Tennies Hardware, and Klotz' Piggly Wiggly.
The annual Silent Auction will be held all three days. Each day new items will be available to bid on, so be sure to check it out each day!
Photos courtesy Holy Angels Festival.