West Bend, WI – Common Sense Citizens of Washington County will be meeting Wednesday, January 27 at 7 p.m. at Mueller's Linden Inn, 4919 Hwy 144 Hartford 53027.
The two featured speakers will be Jonathan Wichman and Deborah Kerr.
Wichman is a Wisconsin gubernatorial candidate for the 2022 election.
Kerr is a candidate for Wisconsin Superintendent of Public Instruction with a primary on February 16.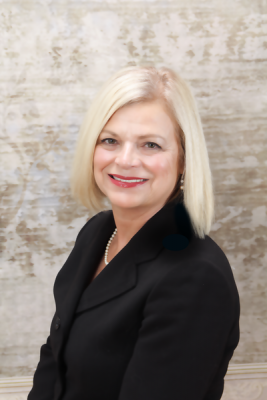 The meeting is free and open to the public.