Washington Co., WI – Wisconsin Governor candidate Tim Michels will be the featured speaker at the Thursday, June 23 meeting of Common Sense Citizens of Washington County.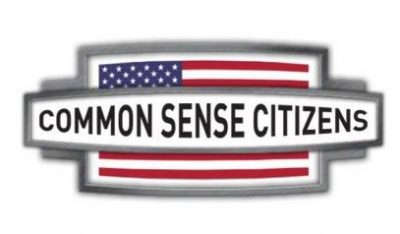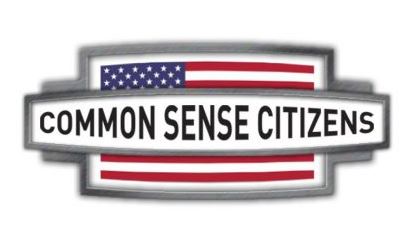 The meeting will begin at 7 p.m. at Mueller's Linden Inn, 4919 Hwy. 144 Hartford.
Click HERE to SUBSCRIBE to FREE local news at
Senator Ron Johnson has rescheduled his meeting with CSCWC to August.
A forum for the 59th Assembly race is being worked on with a June date hopefully.
—
Bernie Newman
President ~ 2022
FEEL THE BERN!!!