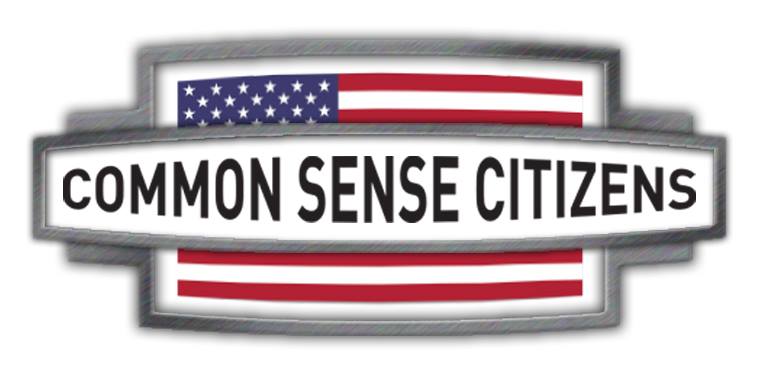 March 14, 2018 – West Bend, WI –  Frank Carr, of District 7 has joined the list of Washington County Board Supervisor candidates that will introduce themselves at the Wednesday evening meeting of Common Sense Citizens of Washington County.
Also, District 5 Alderman Rich Kasten of West Bend will discuss the city's road referendum.
Click HERE to see all the races on the April 3, 2018 ballot in Washington County.
The meeting begins at 7 p.m at the West Bend Moose Lodge, 1721 Chestnut Street.
This another opportunity to become an informed voter. Try to attend and bring a friend.