Washington County, WI – Common Sense Citizens of Washington County will be meeting tonight, Thursday, February 10, 2022, beginning at 7:00 p.m. at Mueller's Linden Inn, 4919 Hwy 144, Hartford.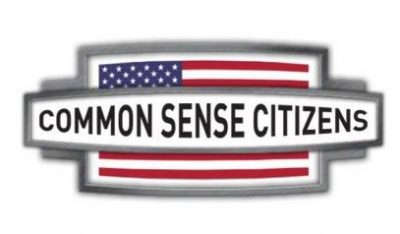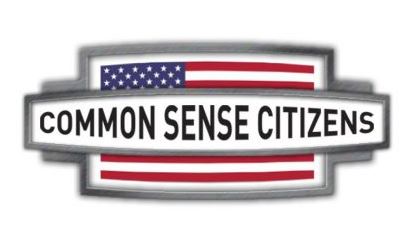 U.S. Representative Scott Fitzgerald of the 5th Congressional District will be the first speaker followed by Wisconsin gubernatorial candidate Adam Fischer. Any local candidates in attendance will be allowed to take a minute and introduce themselves and the position they are running for.
For anyone volunteering at the Common Sense Citizens March 5 candidate forum hosted at The Washington County Fair Park and Convention Center, we will be meeting an hour earlier at 6 p.m. before tonight's meeting. The event has 15 local forums scheduled at the time and two gubernatorial candidates have already committed to speak. Anyone seeking more information can call Bernie at 262-483-4669.
The April 24 event at The Columbian is coming along with five State candidates booked.