Congressman Sensenbrenner to host town hall meetings in Germantown today.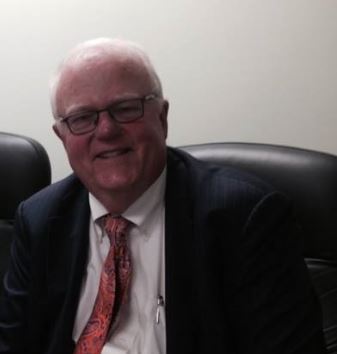 March 11, 2017 – Germantown, WI – Congressman Jim Sensenbrenner has a series of town hall meetings coming up in Washington County.
On Saturday, March 11 the Congressman will be at Germantown Village Hall at 9 a.m.
Sensenbrenner will be at Hartford City Hall on Sunday, March 12 at 1 p.m.,  West Bend City Hall on Saturday, March 18 at 9 a.m. and Richfield Village Hall on Sunday, March 19 at 1 p.m.