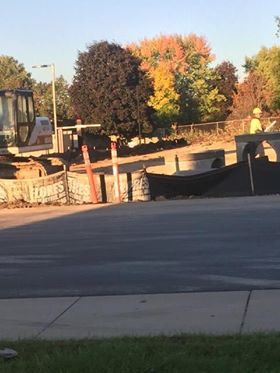 Construction is underway for a new dialysis clinic in Slinger. According to Slinger building inspector Greg Darga the 6,413-square-foot facility is run by Fresenius Medical Care.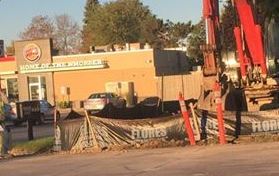 The company profile said, "Fresenius Medical Care North America is the premier health care company focused on delivering the highest quality care to people with renal and other chronic conditions."
The new clinic is located north of Burger King at 631 Lous Way, just to the west of Dove Plaza and next to O'Reilly Auto Parts.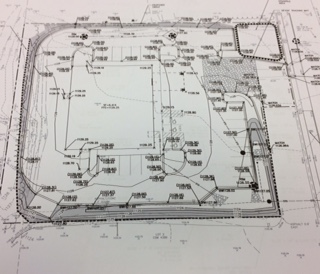 Hunzinger is the general contractor on the project. Dave Kurz, an administrator with Warren Real Estate Venture in Oak Creek, is working with Fresenius Medical Care North America.

The clinic will open in early 2017.
Photos courtesy Ryan Serowski