Town of Polk, WI – The We Energies Cookie Book distribution in the West Bend / Washington County area is slated for Tuesday, November 9, 2021 from 10 a.m. – 2 p.m.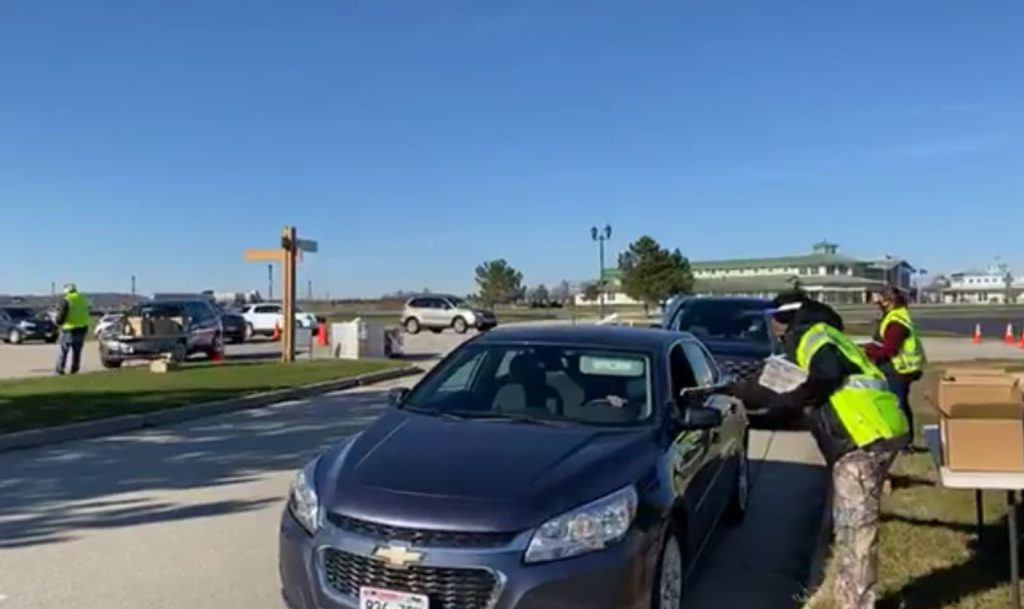 Below is a video from the 2016 distribution when the Cookie Books were handed out on Sand Drive in West Bend.
This year the Cookie Book will be distributed Tuesday, November 9 from Washington County Fair Park, 3000 Highway PV from 10 a.m. – 2 p.m.
Cookie Books will be handed out via a drive-thru event.
If you can't make the distribution at the Fair Park click HERE for a schedule of other days, times and communities.
The We Energies Cookie Book is a seasonal favorite for many. How many years have you participated?