September 21, 2021 – Hartford, WI – It was Saturday, September 11, 2021, when the Culver's, 1570 E. Sumner Street, in Hartford suffered a devastating fire. The call came in at 6 a.m. and by 9 a.m. the building was deemed a total loss.
In less 10 days after the fire the CEO of Culver's in Hartford Jeff Liegel said he will be rebuilding. "Sure, yes, absolutely," said Liegel.
As far as the timeline on the rebuild Liegel said it will be a while before they can get started. "We can't touch the building until the insurance inspection is done," he said. "Sometimes that can take up to a couple months."
A window of six to eight months was mentioned, but Liegel said that's fluid. "Just building a store alone takes four-and-a-half months," he said.
Liegel is also looking to build a larger location than the current 0.9 acre site, because that store was "performing extremely well."
Yes, he confirmed he's already looked across the street at the old Ponderosa Steakhouse location. "That is already under contract with a group of investors," he said.
"I'd like to do the best possible location and site we can; we're kind of pursuing all options right now."
Click HERE to read about the Ponderosa Steakhouse in Hartford, WI closing
It was August 17, 2021, when Liegel and his company, S & L Properties West Bend LLC, purchased the Culver's in Hartford for $2.4 million.
On that same day he also purchased the Culver's in West Bend for $2.6 million. Both stores were owned by Three Scoops Investments, LLC. Ray and Kim Nelson, with the Nelson Family Culvers Restaurant Group, ran the outlets.
Liegel said he knows what happened in Harford was an accident.  "That's a hard one to lose," he said.  "But my brother and I have quite a few restaurants (64). We've been in Culver's since 1994. We've reassigned the full-time employees from the Hartford store. They're working in West Bend, getting mileage to travel to West Bend, and being paid $15 an hour. We are just trying to keep everybody good until we rebuild."
There is an owner on site at every one of Liegel's restaurants. The one in Hartford was being run by Kaitlynn Payne.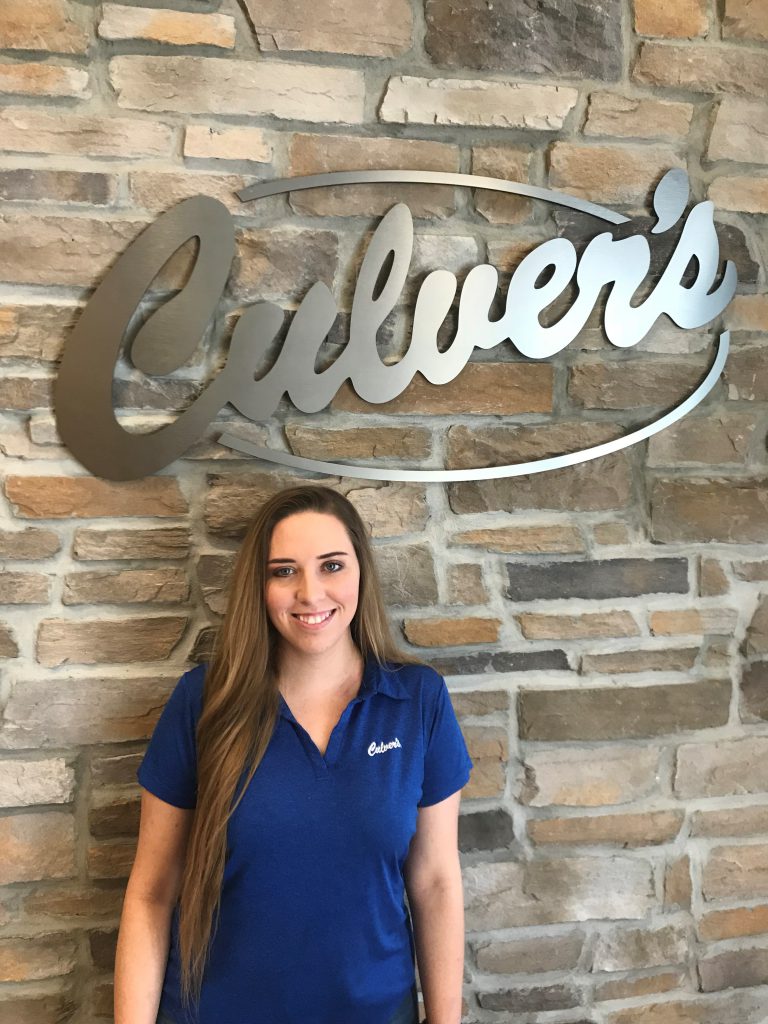 According to Hartford Fire Chief Paul Stephans, "The cause of the fire is under investigation by the Washington County, Wisconsin Sheriff's Office Hartford Police Department and the Hartford Fire and Rescue Department."