Department of Public Instruction releases general state aid for 2017 – 2018 school year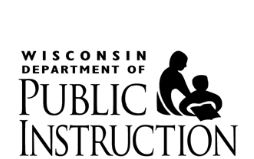 Oct. 14, 2017 – Washington Co., WI – As required by state statute on or by Oct. 15 of each year, the Wisconsin Department of Public Instruction has provided the certified amount each public school district will receive from the $4.584 billion appropriated for general state aid for the 2017-18 school year. This is the same amount of general state aid as the prior year's budget appropriation.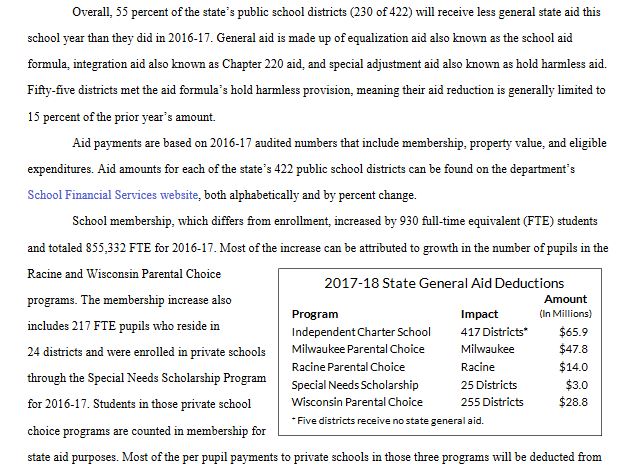 Below are the amounts of general state aid received in school districts across Washington County.






To see a complete list of DPR general state aid click HERE.