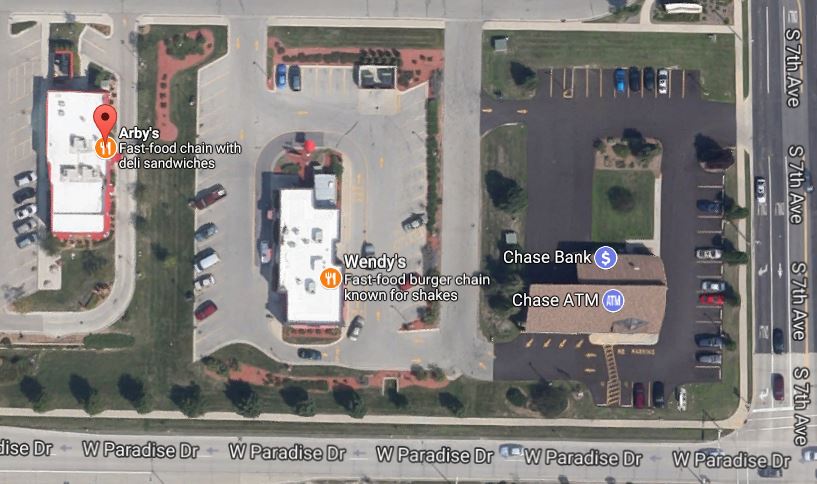 Oct. 14, 2017 – West Bend, WI – A couple of fast-food properties in West Bend have been sold.
Records in the city assessor's office show both properties on Paradise Drive, where Arby's and Wendy's are located have changed hands.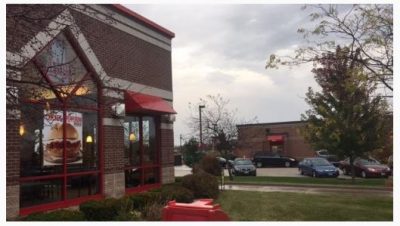 The Arby's, 730 W. Paradise Drive originally opened in October 2004. The sale price to SWEP No. 2 LLC out of West Lake Village, California is $1,411,666. The 2017 assessed value is $832,300.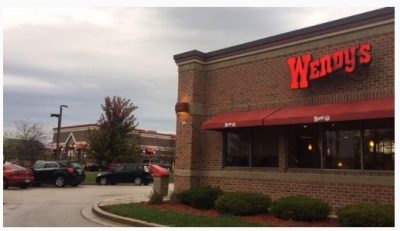 The Wendy's next door, 650 W. Paradise Drive, opened in March 2005. It too sold to SWEP No. 2 LLC for $1.3 million. The 2017 assessed value was $837,000.
On a history note: Do you know where the first Wendy's was in West Bend? And…. did we have an Arby's too at one time?