Discover Wisconsin in town Tuesday to film episode on West Bend
May 13, 2019 – West Bend, WI – The City of West Bend is going to be featured on Discover Wisconsin.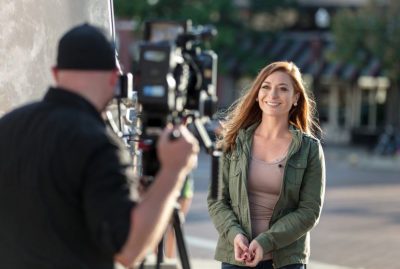 The film crew, including show co-host Mariah Haberman, will start filming on Tuesday, May 14 at Tochi Ramen at 5 p.m.
Discover Wisconsin is known as the "longest-running tourism TV show in the country."  It started in 1987 and is in its 32nd season.
"The idea behind the show is to move the needle in these local economies across Wisconsin," Haberman said. "The idea for this episode is for people to learn about West Bend and then go online and book a trip and spend money at the local businesses."
"Typically, what we do is film one, half-hour show over the next several months," said Haberman. "The show won't actually air until Spring 2020."
Haberman has been with Discover Wisconsin for six seasons. She said the normal format is to produce a show over a one-year time span. "This year we're doing 25 shows," she said.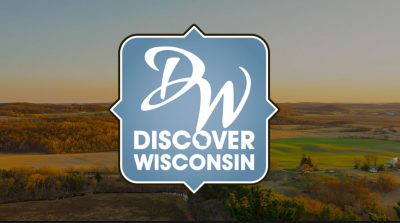 "We do a smattering of different things," said Haberman. "For the West Bend episode we are going to be at a restaurant to start."
Discover Wisconsin has filmed episodes in Hartford and neighboring Dodge County. There was one segment on motorcycling the back roads and that ran through the Kettle Moraine in Washington County.
Normally Discover Wisconsin brings a crew of about four people to each video shoot.
"One thing I try to talk to the leaders of tourism about is finding its uniqueness," said Haberman. "We really work to find what makes them stand out. We try to cover iconic things or hidden gems in the community. We want to surprise our viewers in a positive way."
Most episodes, according to Haberman, will include six to eight visits from the show.
Discover Wisconsin airs in eight states across the Upper Midwest.  "We reach 11.5 million homes and have a loyal viewership of 600,000," Haberman said.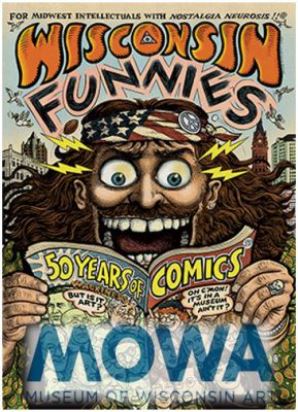 On a side note: At 31 years old, Haberman grew up south of Madison. She said the thing she knows about West Bend is it's a "thriving Milwaukee suburb."
What would you suggest Haberman focus on during her trip to West Bend.
"It's going to be exciting for me to see a city like this for the first time," she said. "I'm prepared to be surprised."