Do over for Pizza Ranch goes to WB Plan Commission. Click here to see new design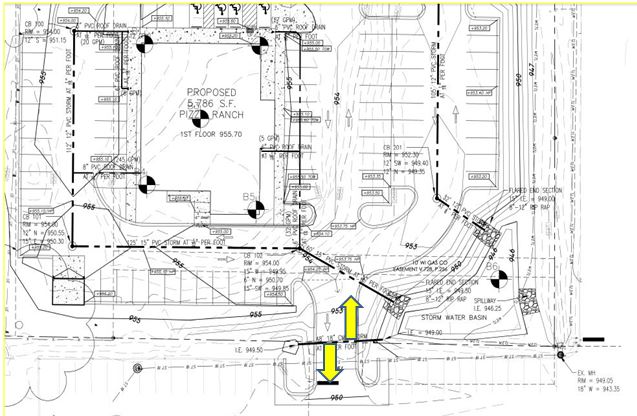 Dec. 29, 2016 – West Bend, WI – A revised site plan for a new 5,786-square-foot Pizza Ranch will go before the West Bend Plan Commission on Tuesday, January 3.
According to the agenda the plans will include a second entrance and egress to the south of the proposed restaurant. The traffic will flow into the same lot as Sendik's.
The new proposal to allow an easement into the Sendik's lot will be discussed during next week's Plan Commission meeting starting at 6 p.m. in the council chambers at City Hall.