February 14, 2021 – Dodge Co., WI – On Saturday, February 13, 2021 the Dodge County Sheriff reported a single-vehicle rollover accident at approximately 2:20 p.m. on STH 33 just east of Idaho Road in the Township of Herman, Dodge County.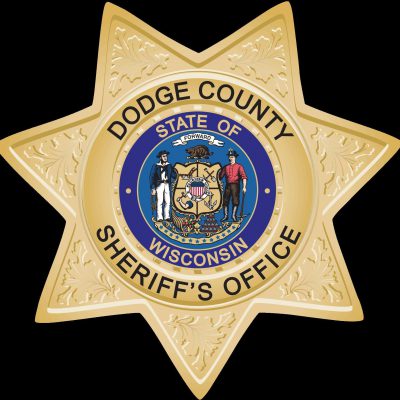 Initial investigation shows a 2011 Jeep traveling east on STH 33 approaching a curve in the roadway to the left.
The Jeep failed to negotiate the curve and went off of the right/south side of the roadway. The Jeep struck an embankment, vaulted and overturned.
Passersby stopped to help. Two men broke the window to try an access the driver of the vehicle who reportedly was pulseless and not breathing. The seatbelt was cut with a hunting knife. The driver was unconscious and bleeding but a mild pulse returned.
It was initially reported the 60-year-old driver (sole occupant) of the Jeep suffered serious injuries and was transported to Froedert Hospital in Wauwatosa, Wisconsin.
However, the Sheriff's Department is now reporting the driver's injuries were not as serious as originally believed.
The crash remains under investigation by the Dodge County Sheriff's Office. The Sheriff's Office was assisted by the Washington County Sheriff's Office, Allenton Fire and EMS, and the Dodge County Highway Department.