Drug arrest made as woman tries to flee officers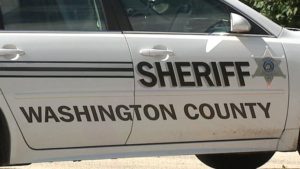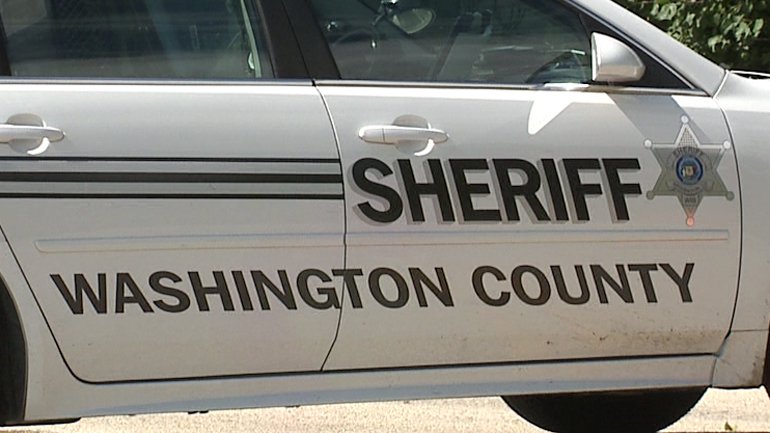 A 23-year-old Village of Richfield woman was taken into custody for resisting arrest and drug-related charges after a suspicious vehicle was reported in the Holy Hill Estates subdivision Thursday evening at 9:22 p.m.
According to Washington County Sheriffs a concerned citizen reported a vehicle driving in an undeveloped area of the subdivision for an extended period of time.  The Washington County Sheriff's deputy was able to locate the vehicle and observed a traffic violation.
The driver was stopped in the area of Highway 164 and Monches Road at which time she adamantly denied be in the area she was reported to have been.  A large amount of heroin paraphernalia was located in the vehicle and she was subsequently arrested.
The subject became argumentative about being searched by a male deputy incident to a lawful arrest.
Although the procedure of allowing a deputy to search a subject of the opposite gender is completely allowable by policy based upon the individual circumstances, the decision was made to request mutual aid from a female officer from the Slinger Police Department to assist with the search.
After the female officer was dispatched to the scene, but before she arrived, the suspect attempted to run from the deputy.  The female, who was already in handcuffs, fell in the roadway as she tried to flee.
She became combative and tried to kick the deputy as she was stabilized in the middle of Monches Road. The female police officer arrived on scene and located a heroin kit in the suspect's undergarments.  The suspect is currently in custody facing resisting arrest, possession of heroin and possession of heroin drug paraphernalia charges.