Endorsements coming in for Washington Co. Sheriff as partisan primary is August 14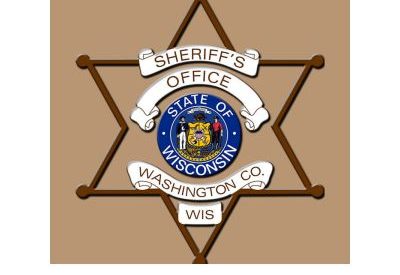 June 11, 2018 – Town of Germantown, WI – There is a primary election August 14 for Washington County Sheriff.
The two Republican candidates on the ballot include Washington County Sheriff's Lieutenant Jason W. Guslick and Washington County Sheriff's Captain Martin Schulteis.
Guslick was recently endorsed by Tim Schmidt, Delta Defense, and the U.S. Concealed Carry Association (USCCA).
"On behalf of the hundreds of Delta Defense employees and the hundreds of Washington County USCCA members, I'm pleased to announce the official endorsement of Jason W. Guslick for Washington County Sheriff. 

I had the pleasure of sitting down with Lieutenant Guslick for about an hour.  He is in perfect alignment with the values and principles of Delta Defense and the USCCA.  Lieutenant Guslick understands that guns do not cause crime…criminals cause crime.  Furthermore, he understands that responsibly armed Americans are an important and effective component in fighting and deterring crime.

Please join me in voting for Jason W. Guslick for Washington County Sheriff"

Tim Schmidt
President & CEO
Delta Defense LLC
USCCA, Inc.
Guslick added: One of the fundamental duties of a law enforcement officer is to protect and defend the Constitution.  Unfortunately, the Constitutional right that's always under attack is our individual right to keep and bear arms.  One of my duties as Sheriff would be to stand up and defend that right.  As proof of my personal commitment to the 2nd Amendment, I am pleased to share I am a lifetime member of the National Rifle Association (NRA).
Washington County Sheriff Dale Schmidt announced in February 2018 he would not seek another term. Schmidt's last day will be January 2019.