West Bend, WI – Ozaukee Christian School will hold an enrollment information event. Representatives of the school will also be visiting area churches and congregations over the next several months.
Click HERE to SUBSCRIBE to FREE local news at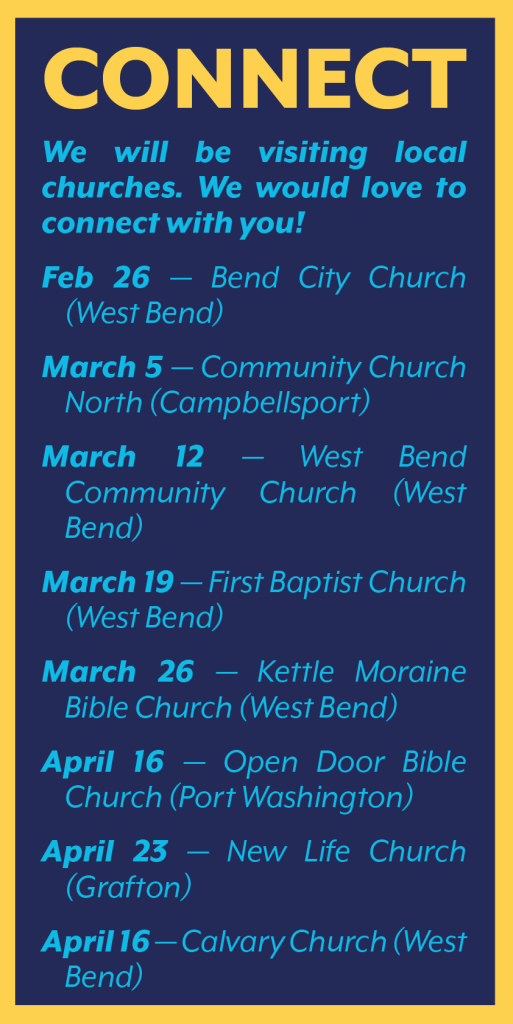 Ozaukee Christian School provides a faith-based education in its Early Education, Elementary, and Middle School curriculums.