Equalized growth value in Washington Co. on the rise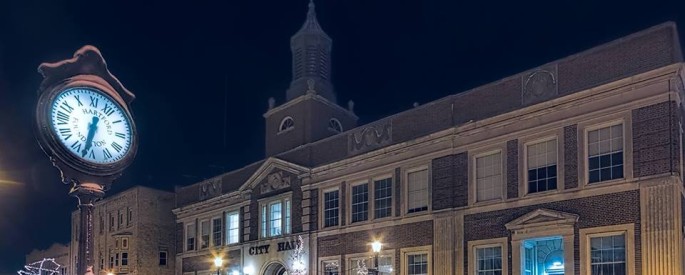 The City of Hartford's $64 million in equalized value growth in 2016 was third in Washington County behind $67M in West Bend and $96M in Germantown.
The final numbers were released by the Department of Revenue which showed Hartford had a 6% equalized growth which compares to -1% in 2015.
Overall, the state equalized value grew 3%, Washington County grew 4%.
The closing of TID No. 5 and immense housing increases all contributed to the large growth.