August, 2021 – Allenton, WI – Allenton Annual Picnic Committee plans are moving forward for the big weekend on August 20 and 21 at Veterans Park, 101 1st Street, Allenton.  On Saturday, August 21, the day will start with the Everyday Heroes 5k Run/Walk which will step off at 9 a.m. from the park.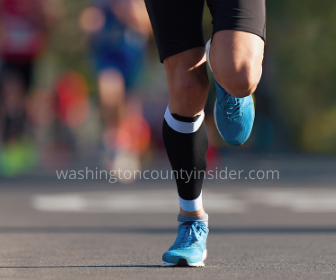 Each participant will be issued a runner number, a t-shirt (while supplies last), a drawstring bag with some promotional items, and a bottle of water.  The premium bag will be given to the first 50 registered run/walkers.  There will be medals given to 1st, 2nd & 3rd places in the following age brackets: 12 & under, 13-19, 20-29, 30-39, 40-49, 50-59, and 60 & over.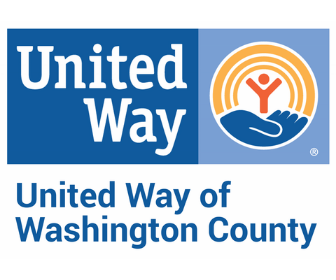 The route will travel through the picturesque community of Allenton starting and ending at Veterans Park.  Registration for the ride will start at 9 am at the park entrance.
The committee is inviting first responders to be a part of this great event dressed in their responding gear.