September 13, 2021 – Richfield, WI – The Village of Richfield recently received a petition from Kwik Trip to expand its semi-truck parking for the store on STH 167.
That Kwik Trip opened on Black Friday, November 29, 2019.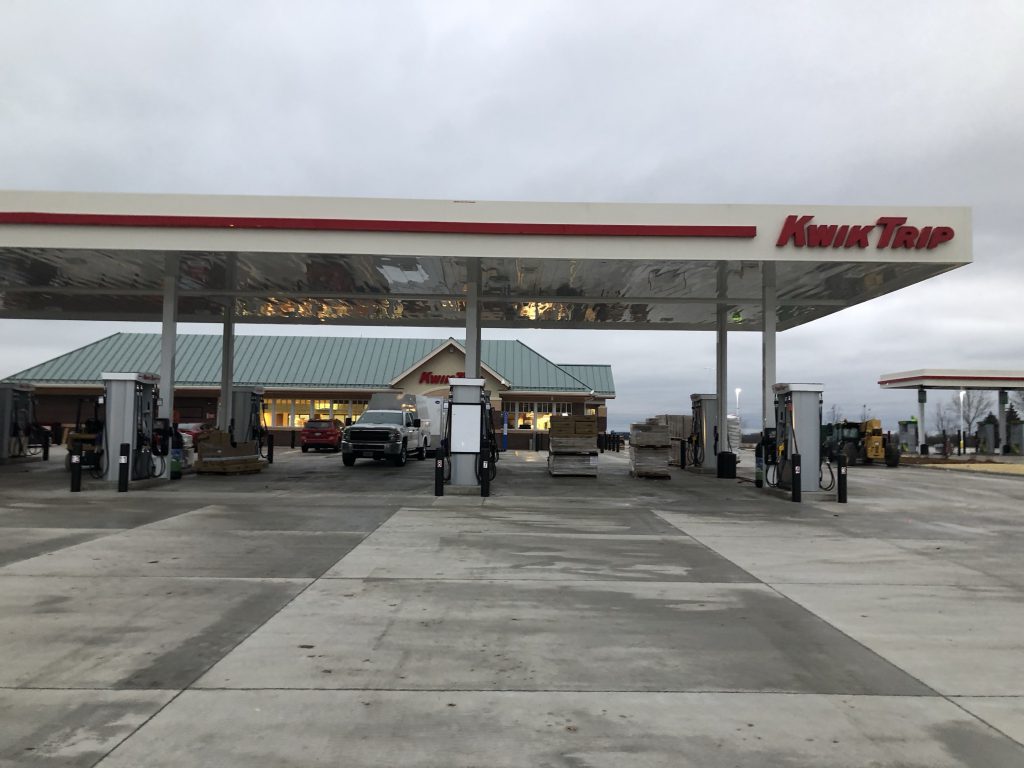 The Kwik Trip petition is to add approximately 5.0-acres of land to their existing site for additional semi-truck parking.
There are 24 overnight parking stalls in back of the store for semis along with a scale for truckers to weigh their vehicles and separate diesel fuel pumps.
At the time of its construction, the Richfield Kwik Trip was one of the largest stores in the State.
According to Village Administrator Jim Healy, "As the Holy Hill corridor continues to attract businesses, these are the types of community investments and indirect economic benefits our community will receive," he said.
It is expected this request will be reviewed during the month of October by the Village of Richfield Plan Commission.