September 25, 2022 – Town of Farmington, WI – On Sunday, September 25, 2022, at 4:11 a.m., the Washington County Sheriff's Office was notified of what was first reported as a possible hit-and-run crash in the 7900 block of CTY Trunk M in the Town of Farmington.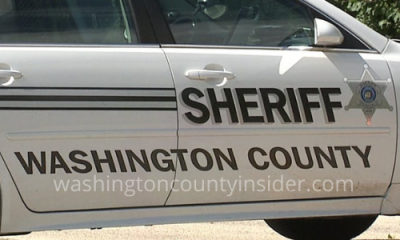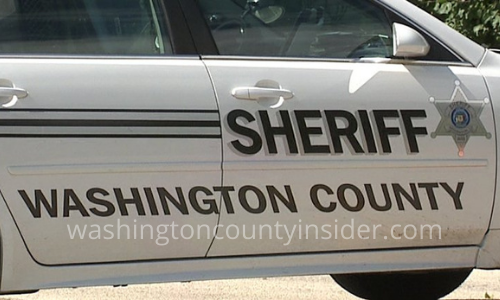 The incident was reported by a utility technician that had responded to the area due to a report of a broken utility pole. The technician located the vehicle that had struck the pole and reported it was unoccupied.
Click HERE to SUBSCRIBE to FREE local news at
The first responding deputy on scene requested additional units respond as he believed the operator may have been ejected from the vehicle as a result of the crash.
Deputies then began a search of the area and located the vehicle operator outside of the vehicle unresponsive and unconscious.
Fillmore Fire Department and Newburg Rescue responded to the scene. Upon the arrival of rescue units, it was determined that the operator had suffered fatal injuries.
Preliminary investigation on scene indicated the vehicle was southbound on CTY Trunk M when it drifted over the center line to the east, crossed into the northbound lane, then exited the roadway off the east shoulder.
The vehicle then struck a utility pole and several trees before coming to a rest. The operator was ejected from the vehicle. Speed appeared to be a factor in the crash.
CTY Trunk M between CTY Trunk A and River Drive in the Town of Farmington was closed to facilitate the crash investigation and clean-up.
The deceased operator was a 22-year-old male from the Town of Farmington. The operator's name is not being released at this time pending notification of next of kin.
This was Washington County's 10th traffic fatality in 2022.
No further information is being released at this time. The crash remains under investigation by the Washington County Sheriff's Office Crash Reconstruction Team.