Fatal accident in neighboring Ozaukee County | By Ozaukee County Sheriff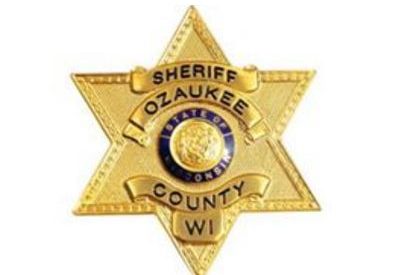 Oct. 23, 2018 – Ozaukee Co., WI – A 62-year-old Village of Grafton man was killed following a two-vehicle accident on State Highway 33 and County Road I in the town of Saukville.
The accident happened Sunday afternoon, Oct. 21, 2018 at 3:15 p.m.
According to the Ozaukee County Sheriff a van and motorcycle crashed. The driver of the van was identified as 36 years old from Milwaukee.
Authorities said the motorcyclist was pronounced dead a the scene.
The investigation remains open. However, no charges/citations are expected.
Responding agencies were from Saukville Fire/Rescue, Police and Auxiliary Police, Port Washington Police and Paramedics, as well as Cedarburg Emergency Management for traffic control.