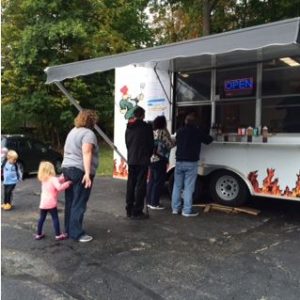 Today is Fat Boy BBQ's final day of daily service for a food truck on Highway 60 in Slinger.
Stop by early as he doesn't expect it to last until his normal 6 p.m. closing.
Wenger is actively looking for a brick-and-mortar location and is hoping to have one in place so he can open in January.
Wegner is also searching for another weekend location for his food truck.
Stay tuned!