First Bank Financial Centre makes donation to Concourse Bike Race for Kids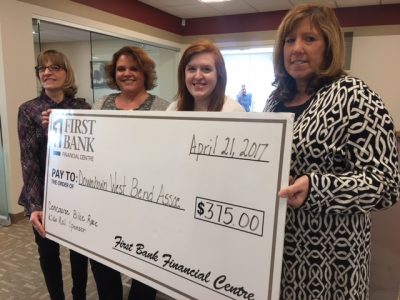 April 25, 2017 – West Bend, WI – First Bank Financial Centre in West Bend recently made a nice donation to the Downtown West Bend Association for its upcoming Concourse Bike Race. The money will specifically fund the Kids Roll.
This will be the second year for the Downtown West Bend Concourse as ToAD cycling series comes to town June 19.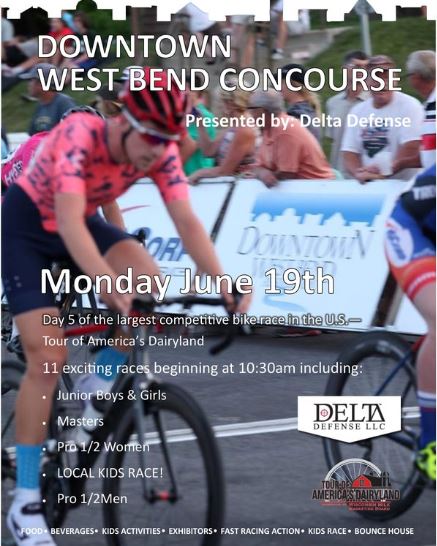 ​To view the letter sent by the City of West Bend regarding the Downtown West Bend Concourse, click here.