First night of the Washington County Fair | By Megan Himm
July 23, 2019 – West Bend, WI –The Washington County fairgrounds are filled as people of all ages enjoy the first night of the Washington County Fair. Food vendors line the pathways selling everything from deep-fried Oreos to alligator on a stick. Bright lights flash from rides and game booths.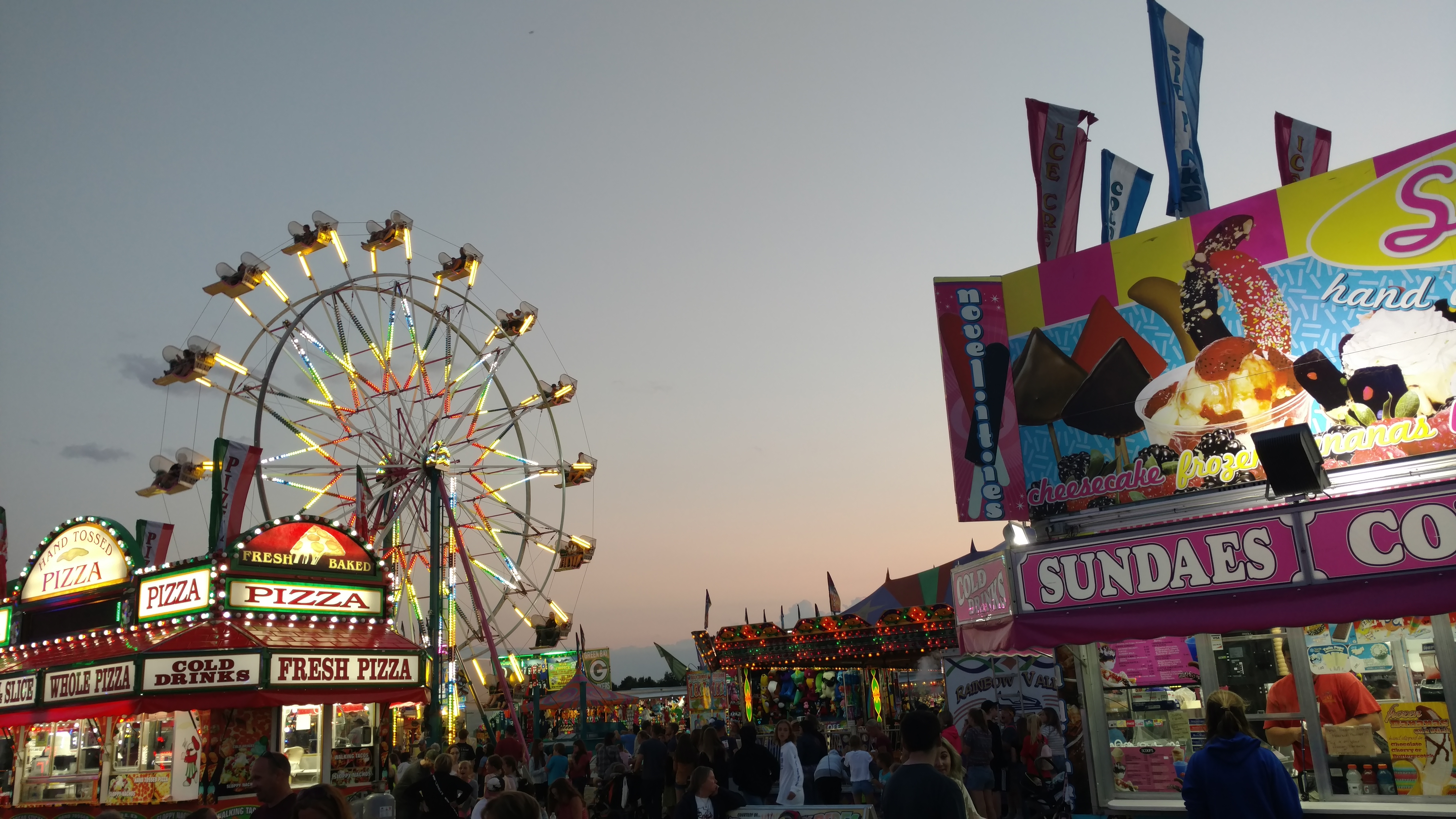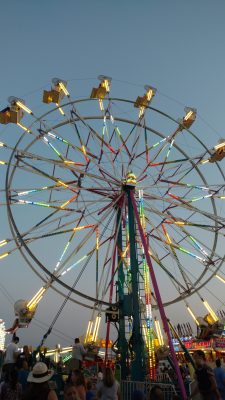 Barns are filled with animals being prepared for judging and showing.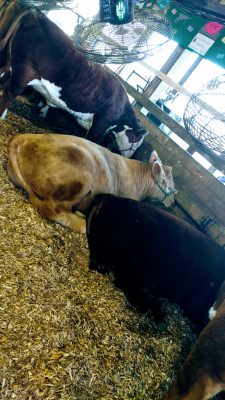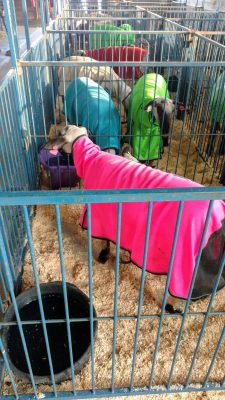 The night ended with a fireworks show. Concerts will take place the remainder of the week. For a full schedule, click here.
The Washington County Fair runs through July 28. Gates 5, 11, and 12 open at 8 a.m. The Ziegler Family Expo Building opens at  9 a.m. and closes at 9 p.m.