Fleet Farm property on 18th Avenue listed for sale in West Bend
November 28, 2019 – West Bend, WI – The old Fleet Farm store, 1637 W. Washington Street, in West Bend hit the real estate market.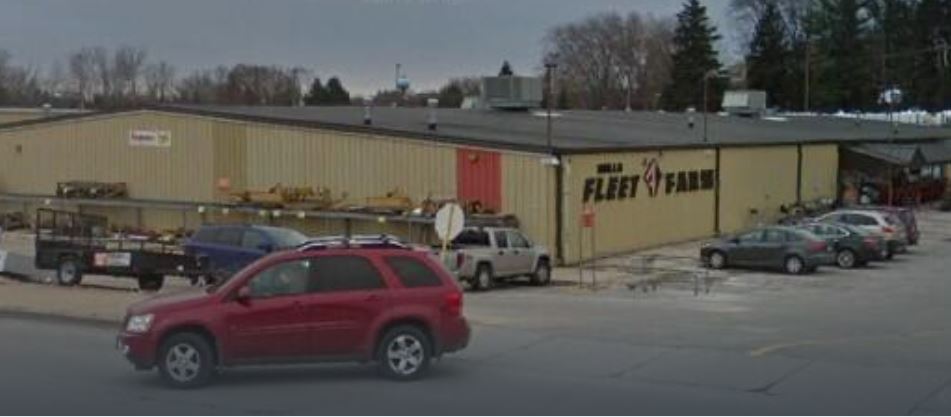 The retail listing by Cushman & Wakefield | Boerke priced the 49,680-square-foot parcel at $3,250,000.
Taxes on the 6.7-acre parcel was listed in 2018 at $37,763.
For Sale

Fleet Farm retail and gasoline station located along Washington Street in West Bend. The immediate surrounding area includes Sendik's Food Market and Planet Fitness to the west; Walgreen's, McDonalds, KFC, and Burger King to the north; commercial offices and residential to the south; and a former gas station and retail strip center occupied by Dollar Tree and Rogan's Shoes to the east. Metal building. Easily demolished. Flexible design. Highly visible retail site with 19,700 Vehicles Per Day along W Washington Street. Redevelopment opportunity. Great signage.
The building was constructed in 1968.