VIDEO | Time Investment in West Bend steps up as a small company with a big heart
November 28, 2019 – West Bend, WI – Leaders at Time Investment Company, 100 N. Sixth Avenue in West Bend learned what drives their employees. This week they challenged them to bring in donations for Thanksgiving and the Full Shelf Food Pantry.
After a slow start the different departments started throwing down challenges and in a sneaky fashion and the locally-owned company collected over 4,600 items.
"The whole purpose is trying to change our culture and have a lot of team activities but also remembering the community and we want to do much more and this speaks volumes of a first start and I'm pretty proud of what everybody's done here," said Jayne Peplinski with Time Investment.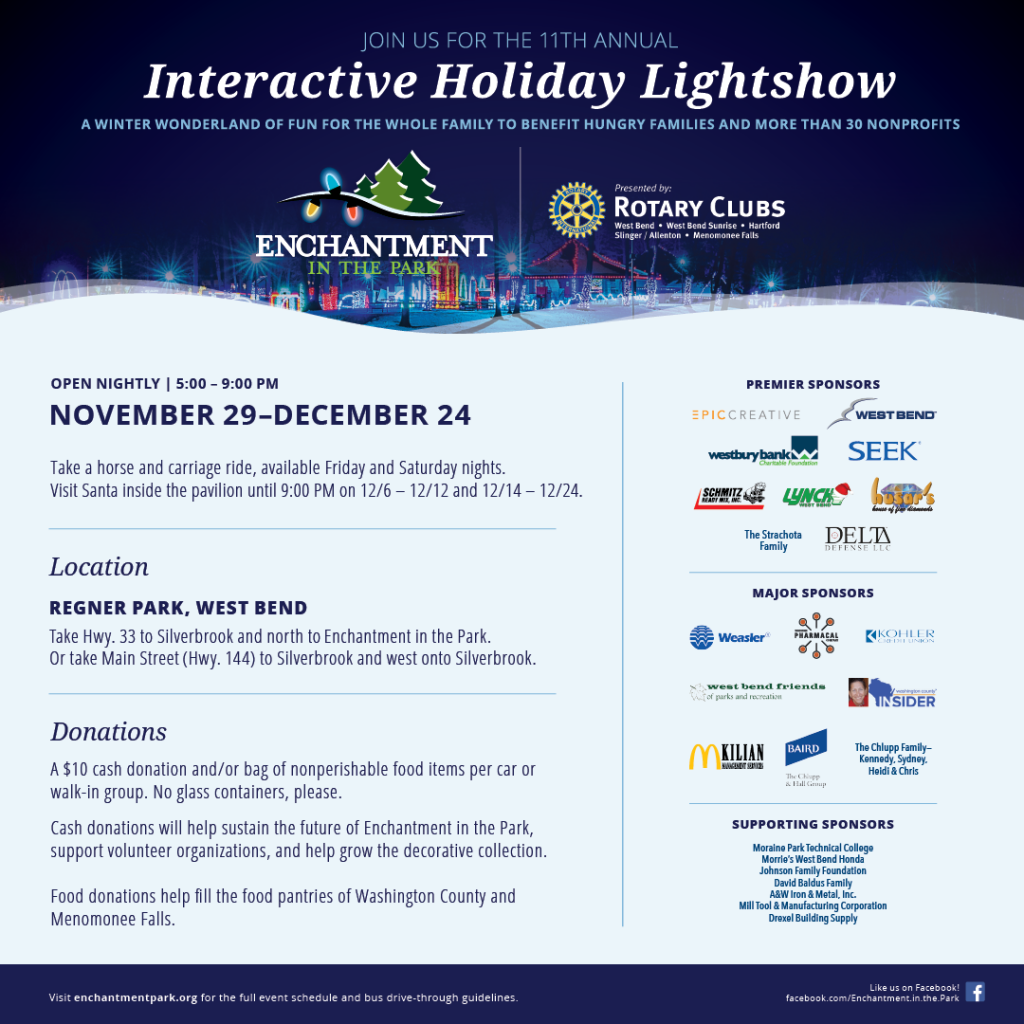 If you want to contribute to the local food pantries be sure to stop in an enjoy Enchantment in the Park at Regner Park in West Bend. The magical Christmas light show kicks off Friday, Nov. 29.