November 7, 2021 – Hartford, WI – The Hartford Plan Commission meets on Monday, November 8, 2021 and one of the items it will look to approve is a business sign for Grand Dad's Bakery 
It was July 8, 2021 when a story ran on WashingtonCountyInsider.com announcing the reopening of Grand-Dad's Bakery in Hartford.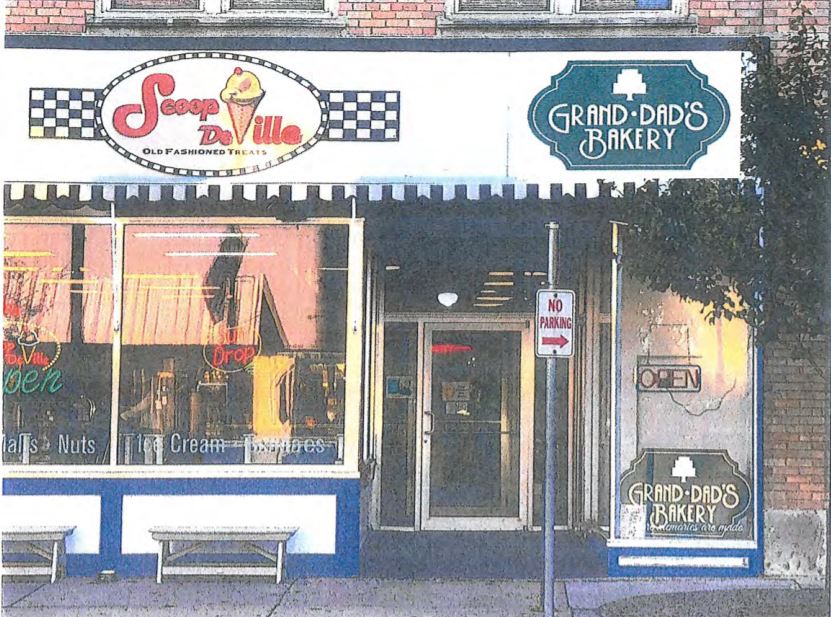 The Plan Commission will review the sign request from Michael and Martha Vieth. Their bakery is located inside Scoop De Ville.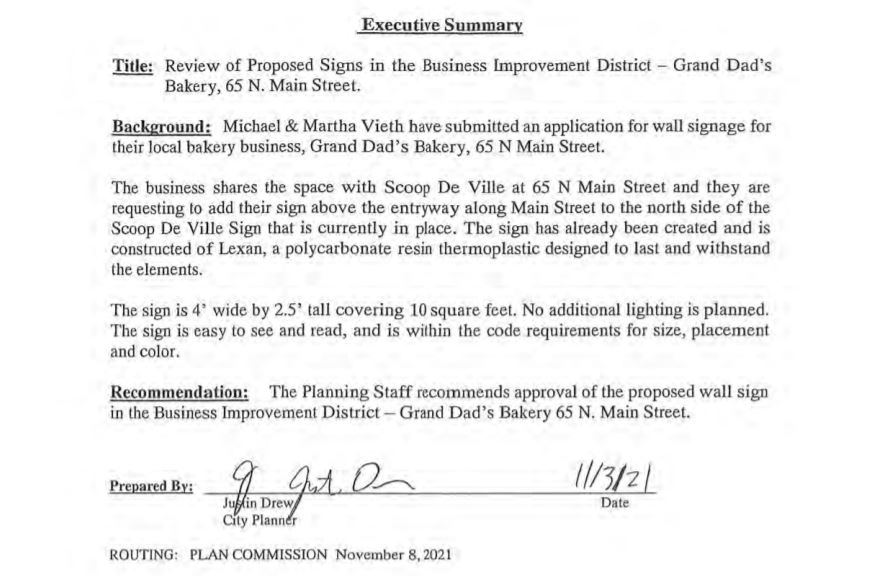 Click HERE for the full Plan Commission agenda
Also a reminder, the Hartford Christmas Parade is Saturday, November 13, 2021. A live broadcast will begin at 3 p.m. on Washington County Insider.