March 13, 2020 – Mayville, WI – The Mayville Police Department in neighboring Dodge County is regretfully announcing the death of Detective Dennis "Tug" Hockers.
Detective Hockers died unexpectedly on March 12, 2020, in Grand Chute, Wisconsin. The death is under investigation by the Grand Chute Police Department and the Outagamie County Medical Examiner's Office. No foul play is suspected.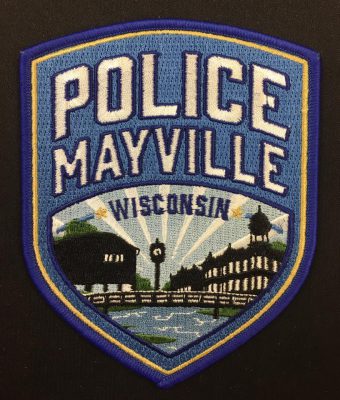 Detective Hockers served the City of Mayville Police Department for more than 28 years. The Mayville Police Department is asking the community to keep Detective Hockers' family and friends in their thoughts and prayers, and to respect their privacy during this very difficult time.
The Dodge County Sheriff's Office is assisting the Mayville Police Department with police services during this time.
More information will be provided when it's available.