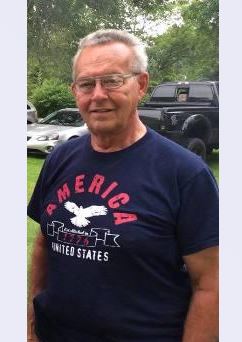 Dec. 7, 2017 – Mayville, WI – The 78-year-old Mayville man killed in a Fond du Lac County traffic accident is a former fire chief for the City of Mayville.
The Mayville Fire Department expressed its condolences for Lynn Cundy in a Facebook post.
"Even though our hearts are very heavy at this time, we are very proud to have had him on the department for many years."
The Mayville FD went on to thank Cundy for his years of service mentioning his role as a mentor and friend.
Cundy died in a two-vehicle accident on Highway 151 in the Town of Oakfield on Wednesday afternoon.
Authorities said Cundy hit a pickup truck pulling a trailer carrying farm equipment.
His passenger, 73-year-old Dorothy McCrory of Fond du Lac, was taken to St. Agnes Hospital with minor injuries.
The pickup driver, William Bush, 19, of Horicon, wasn't injured.