Former Tri-Manor in West Bend has sold
Feb. 7, 2019 – Barton, WI – The former Tri-Manor, 1937 N. Main Street, in West Bend has been sold. The property was owned by James R. Schulz.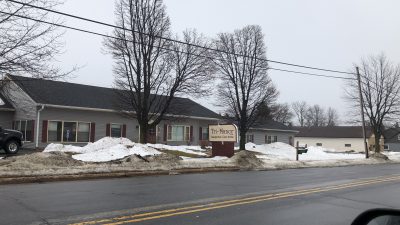 It was built in 1949 and had an addition in 1983.
According to records at City Hall the property was last sold in 1983 for $118,000.
The 2018 assessment was for $445,200.
The parcel was sold Jan. 23, 2019 for $222,400 to Danker, Inc, a Wisconsin corporation.
adsanity id="66465″ align="alignnone" /]