Free Easter Dinner at the West Bend Moose Lodge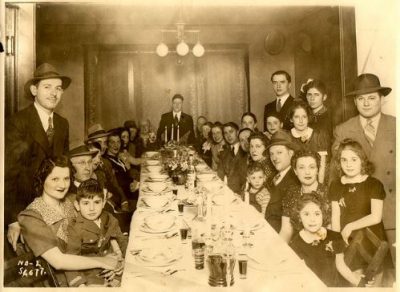 March 1, 2018 – West Bend, WI –  The West Bend Moose Lodge is taking reservations for its annual free Easter dinner. This year the meal will be served promptly at noon on Easter Sunday, April 1.  Details are below.
FREE EASTER DINNER
West Bend Moose Family Center
1721 Chestnut St.
West Bend, WI
To make Reservations please call (262) 338-8122
NO NAMES PLEASE Just how many are coming
Thank You Curt Carter Chairman (262) 343-0216
And Barb Carter Co-Chairman (262) 342-0217