Free smoke alarms and installation; avoid fire-related disaster | West Bend Fire Department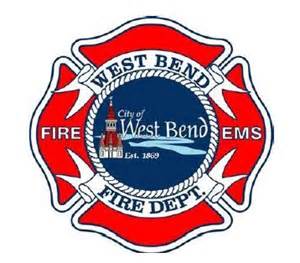 July 20, 2019 – West Bend, WI – At 7:19 a.m. on Wednesday, June 26, 2019, the West Bend Fire Department received a call of a chair on fire in a multi-family residential apartment building. The resident was awakened by an activated smoke detector in her living room. She found a fire in an upholstered chair and attempted to extinguish the fire with a bucket of water. The chair was still smoldering and was extinguished by firefighters on scene.
This is another prime example of how smoke alarms save lives. The apartment building is only sprinklered in the hallways and common areas, not in the living units. Without a smoke alarm to alert the resident of the fire in her living room, the results could have been disastrous.
If you live in the West Bend Fire Department fire protection area and need smoke alarms installed in your home, you can call (262) 335-5055 to schedule an appointment. Three free smoke alarms donated by the American Red Cross can be installed in your home. Otherwise you can visit getasmokealarm.org to have smoke alarms installed.