Germantown Village Administrator to issue statement on Monday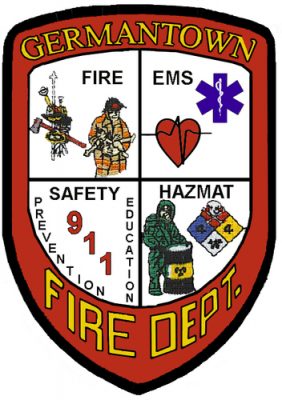 March 18, 2018 – Germantown, WI – Village of Germantown administrator Steve Kreklow is expected to issue a statement Monday regarding staffing at the Germantown Fire Department.
Unconfirmed rumors and speculation have been swirling around the community over the weekend.
We'll bring you more details when they become available.