Germantown's annual Christmas parade is Saturday, November 16| By Amelia Neuwirth
November 16, 2019- Germantown, WI- The Germantown Christmas Festival is Saturday, November 16. This year's festivities are centered on the theme "Candy Land."
The day begins with a 5K Candy Cane Run/Walk at 10 a.m.
The annual Christmas Parade will begin at 1:30 p.m. The route starts at Pilgrim Road and Sylvan Circle and ends on Squire Drive. Additionally, there will be a series of special activities at the Germantown Community Library, including horse-drawn carriage rides, hot chocolate and cookies, caroling, gift basket sales, and visits with Santa after the parade.
The festivities will conclude with the lighting of the Village Christmas Tree at 4:15 p.m. Be sure to join in on the Christmas fun, this Saturday.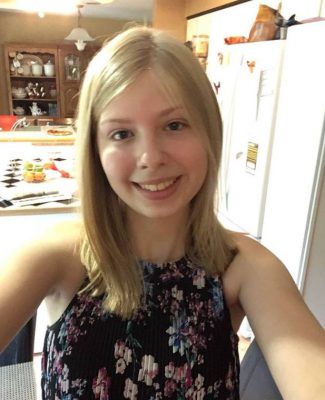 About the author: My name is Amelia Neuwirth. I'm 17 years old and a senior at Kettle Moraine Lutheran High School. Some interesting courses I am taking include AP Chemistry, Dual Credit Statistics, Spanish 4, and AP English. I have a part-time job at Cousins Subs. I enjoy writing about KML because I get to focus on things that are important to me or stories that don't receive much attention in the media. I'm excited to report because it helps me improve my writing abilities, a useful skill that will serve me well in any career I decide to pursue.
My current GPA is 4.000 and I plan to attend Wisconsin Lutheran College and study neuroscience.
If you are a student in Washington County interested in having your school stories published please contact [email protected]
Photo courtesy Germantown Area Chamber of Commerce