Washington Co., WI – Junction 45 Music Festival is set to rock Washington County Fair Park on Saturday Aug. 24, 2019 with festival headliner Hairball.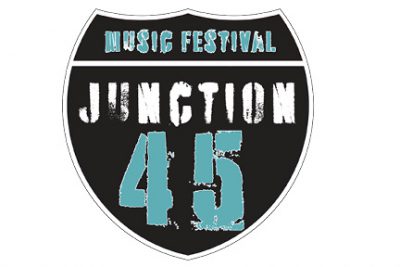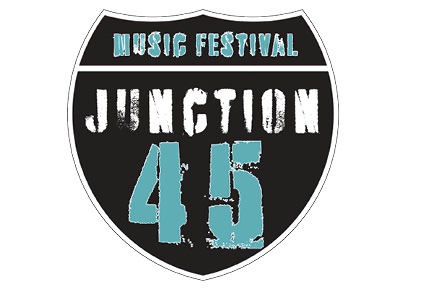 "Hairball has been the number 1 requested band since I came on board and their fan base would agree they are the perfect fit to kick off the first-ever Junction 45 Music Festival," said Kellie Boone, Executive Director of Washington County Fair Park & Conference Center.
2019 finds Hairball celebrating its 19th year of rocking hundreds of thousands of people across the country.
Hairball is a Rock & Roll experience you won't soon forget. The lights, sound, smoke, fire, bombs, and screaming hordes of avid fans…to merely call it a concert would be like calling Mount Rushmore a roadside attraction.
Vocalists Joe, Kris and Bobby lead the band through a 2+ hour, mind-blowing, and drop-dead accurate homage to some of the biggest arena acts in the world. Van Halen, KISS, Motley Crue, Queen, Journey, and Aerosmith are but a few of the acts fans will see brought to life. The Hairball stage becomes an entirely new rock concert before your very eyes countless times throughout the night.
The motor that drives the Hairball dragster consists of Freaky on the electric bass, Billy on the drums, and Happy on the lead guitar. These Rock & Roll soldiers pride themselves on nailing some of the most memorable licks and chops of all time, while adding their own style and flare that they've cultivated over decades of tireless performing. This isn't a side job. These guys eat, sleep and breathe Rock & Roll.
Don't confuse Hairball with the countless "80's Tribute" bands across the country. Hairball is an experience, an attitude, and expression of music that isn't simply a retro flashback. It's a way of life, and it's not going anywhere soon!
Line-Up:
2:30 – 4:00 PM: Battery: Masters of Metallica
4:30 – 6:00 PM: Annex
6:30 – 8:00 PM: Return to Seattle
8:30 – 10:30 PM: Hairball
Gates will open at 1 p.m. with bands starting between 2 p.m. and 2:30 p.m.
Hairball will take the stage at 8:30 p.m.
Ticket prices start at $15 for general admission lawn seating and range between $25 and $35 for the reserved seating and pit area. The reserved seating/pit area has access to their own bathrooms and bars.
Click HERE to purchase tickets online at  or at the Fair Park office Monday-Friday between 8 a.m. and 4:30 p.m. More information on Junction 45 can be found at www.wcfairpark.com/Junction45
Washington County Fair Park & Conference Center is operated by the Washington County Agricultural & Industrial Society (AIS), a non-profit organization dedicated to enriching life through education, culture, social and economic opportunities. For more information on the organization and how to get involved, visit www.wcfairpark.com