October 6, 2021 – Hartford, WI – Hartford Union High School recognized the first two classes of Hall of Fame Inductees.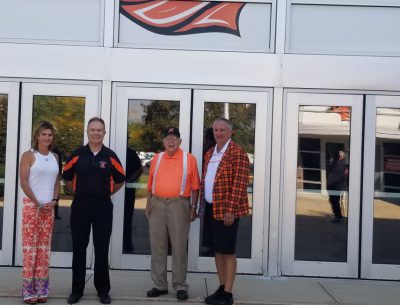 The festivities began with a Homecoming pep rally at HUHS with all students and staff followed by the Homecoming parade.
The inductees were given the opportunity to tour the facility to see how it has changed since they attended high school at HUHS. During the Homecoming football game, each class was recognized separately on the field between quarters.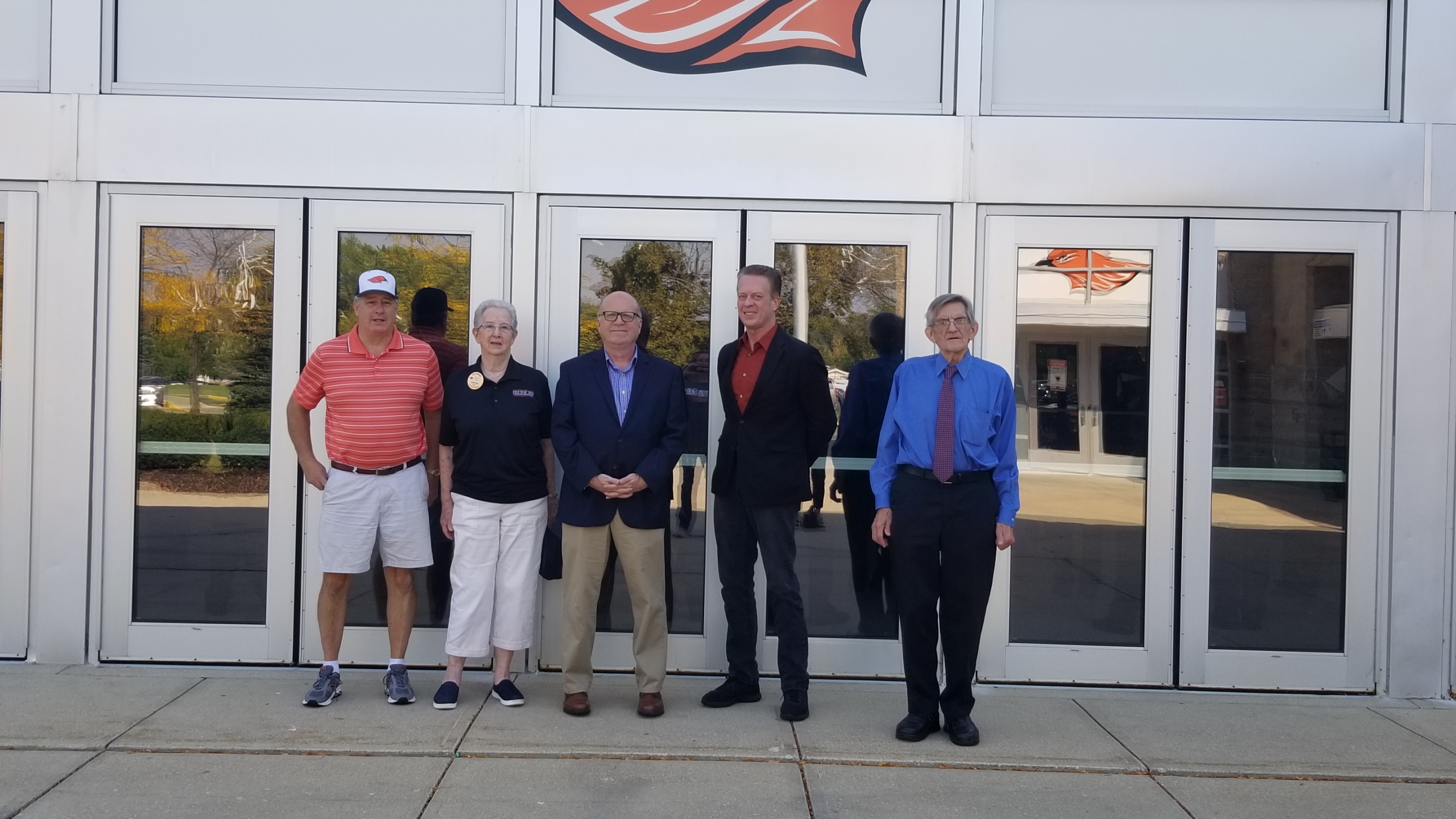 The 2020 inductees include James Algiers – 1944 graduate, Dorothy Algiers – 1945 graduate, John Spielmann – 1955 graduate, and Scott Henke – 1981 graduate. The 2021 inductees include Milton Bliss – 1926 graduate, Robert Klockow Sr. – 1950 graduate, Bob Taljikowski – 1954 graduate, William Mischo – 1967 graduate, Jerome Becker – 1978 graduate, Dennis Krause – 1980 graduate, and Matthew Beier – 1997 graduate.
Click HERE to read more about the Hall of Fame inductees or to nominate a graduate of Hartford Union High School for the Class of 2022 Hall of Fame.
Nominations due May 15, 2022.
Congratulations to the Class of 2020 and 2021 Hall of Fame inductees.