December 10, 2021 – West Bend, WI – Family gathered at The Cottages at Cedar Community on Thursday afternoon to celebrate. There were balloons, a decorative cupcake bouquet, and somebody was turning 100.
Ann Quade was easy to spot; she was wearing a smile, a beautiful corsage and an elegant crown.

Born in Corsica, South Dakota, Ann grew up on a farm and milked cows. She made her way east to Wisconsin, got married and gave birth to three children, two boys and a daughter.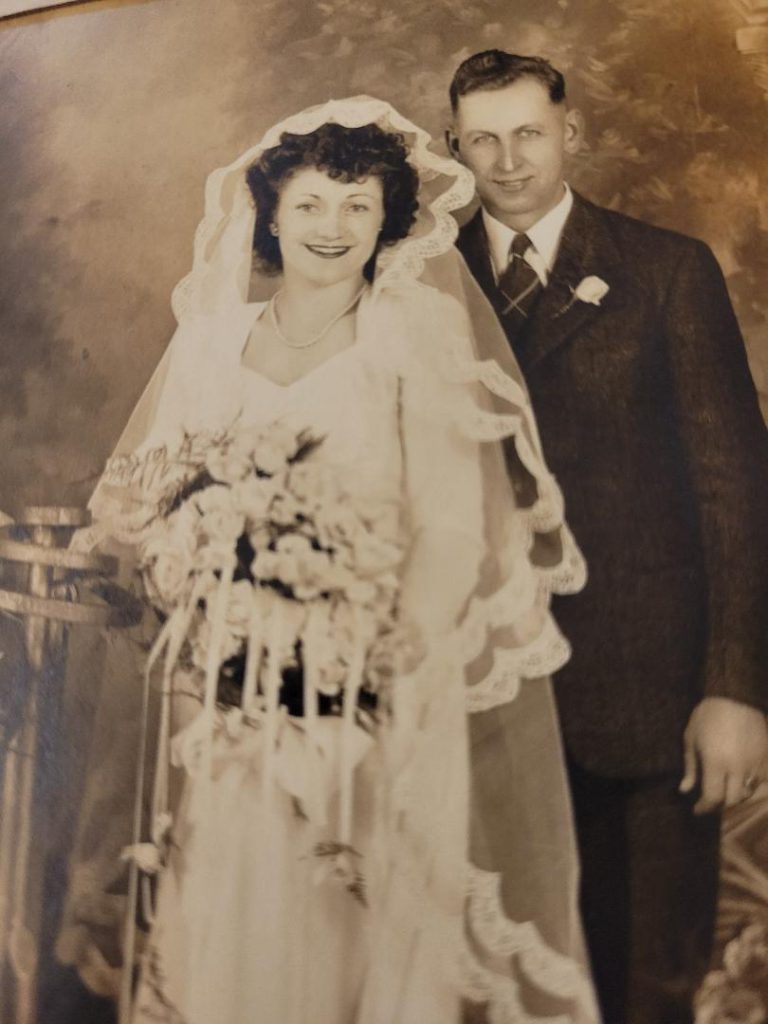 Ann said the secret to a long life is "hard work."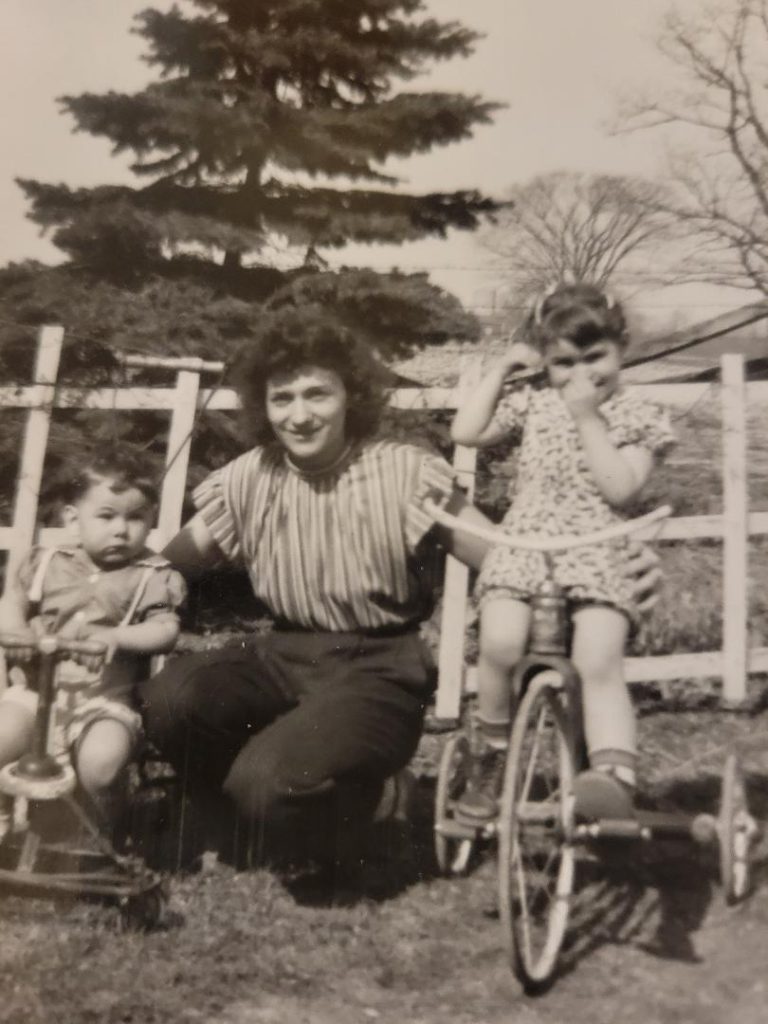 Ann was a long-time parishioner at Holy Angels Parish. While a resident at Cedar Ridge, Ann was always on the move. She'd walk the hallways and greet everyone with a tender hug and whisper in their ear, "God loves you and I love you too."
Click HERE to SUBSCRIBE to FREE local news at
Cedar Community Chaplain Bob Wells stopped by the celebration to wish Ann a happy birthday. "God's blessing upon you; this life you've had touched many people with your joy, your smile, good looks and fashion and knowing what's the right thing to say at the right time," he said.
Ann quickly responded, "You didn't miss anything."