Hartford Aquatic Pool Making Headway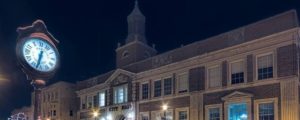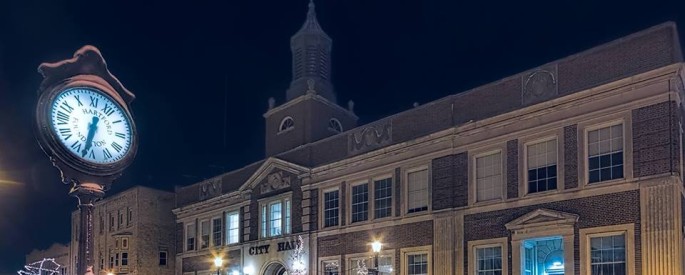 Administrators Update: RFP's for both Assessor services and Health Insurance Advisor are being sent out. This is our means to make sure that the services that we require are staying as efficient as possible with tax payer's dollars. Once proposals are returned, we will have preliminary interviews with finalists and then present any negotiated contracts with City Council.
Happy 4th of July to all.
Aquatic Center Update: The pool got filled on Friday (today), and we now have inspections scheduled for next week with a soft-opening on Thursday with staff and grand opening still scheduled for July 16th. If all inspections and licenses are approved, we may open to the general public sometime the week prior to the grand opening.
Hwy. 83 Reconstruction Project: The contractor paved the southbound lane of traffic the week of June 20th. They paved the northbound lane of traffic this past week. Both of these paving operations are in the first phase of construction between S. Main St. and Jefferson Ave. The contractor also started placing the curb & gutter in this section of roadway. For the week of July 4th: The contractor will continue with the installation of curb & gutter. They should complete the curb & gutter installation by the end of the week. The contractor will begin removing the remaining sidewalk between S. Main St. and Jefferson. After the sidewalk has been removed, they will prepare the area for the new sidewalk. The contractor will start setting forms for the new sidewalk by the end of the week. Residents will not have immediate access to driveways while the contractor places the new concrete. Everyone understands this is going to be a very inconvenient time and the contractor is asking for patience from everyone affected by this construction as the contractor works to complete the work as quickly and safely as possible. The contractor will also begin to work on S. Main St. between Hwy. 60 and Branch St. starting July 5th. They will remove the existing pavement on Tuesday. After the pavement is removed, AT&T has some facilities to relocate. AT&T will start that work on Wednesday, July 6 th. After AT&T has a good head start, the underground contractor will begin replacing the storm sewer system in this section of the roadway. The storm sewer work should begin by Thursday.