April 6, 2021 – Hartford, Wi – The State of Wisconsin Health Department approved a plan submitted by the Hartford Fire & Rescue Department to move to a Paramedic level of service.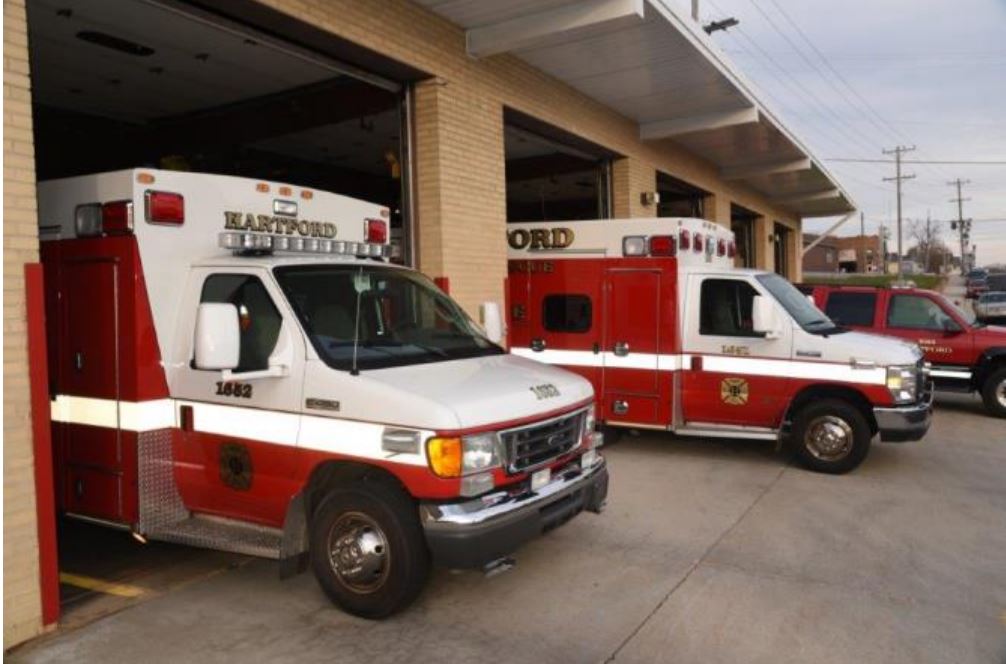 The letter stated, "The application and operational plan submitted by Hartford Fire & Rescue (600111) to upgrade to the paramedic level has been reviewed and approved by the staff from the Division of Public Health-Office of Preparedness and Emergency Health Care – Emergency Medical Services Section. Your service is approved to begin operations at the paramedic level effective at 00:01 on May 1, 2021."
This is a monumental accomplishment of everyone at the Hartford Fire & Rescue Department including Chief Paul Stephans. Effective May 1, 2021 Hartford residents will be given the highest level of service for an ambulance crew.