June 24, 2019 – Hartford, WI – Hello from Kabul, Afghanistan: Hartford Police Officer Eric Strunsee sent a message back to the Police Department letting everyone know he is safe and looking forward to his return to Hartford later this fall after serving in Afghanistan.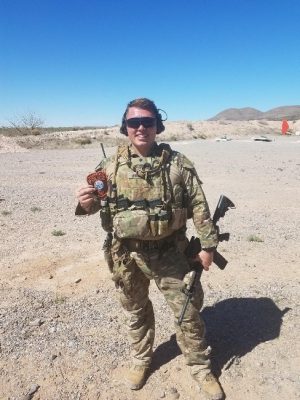 Strunsee reports that Kabul has seen more action in the last month but that everyone has been safe. Strunsee also thanked the staff for its continued care packages which are shared with his fellow military personnel.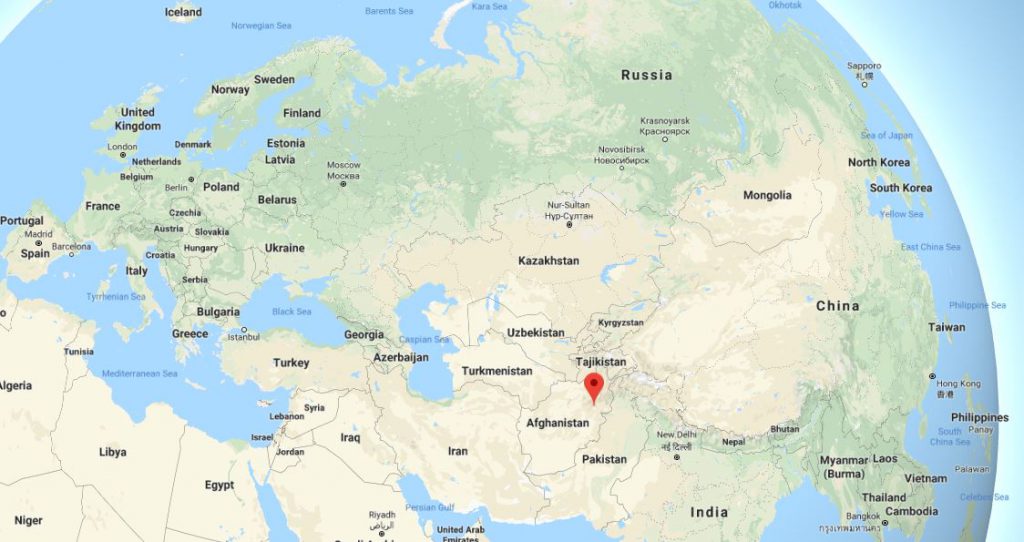 Our prayers go out to Strunsee and his family for his safe return.