May 6, 2019 – Hartford, WI –  Hartford Union High School (HUHS) is proud to announce this year's Junior Prom Court.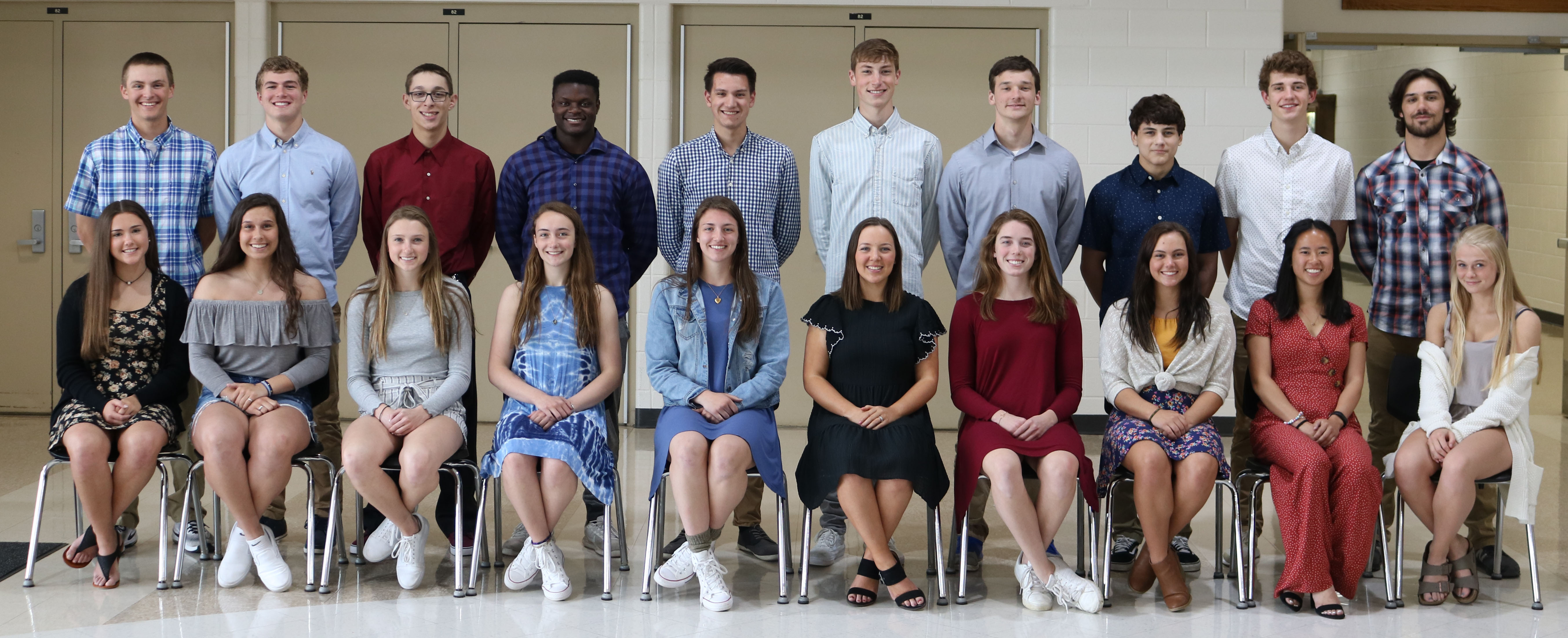 Girls front row left to right: Amanda Ruona, Avery Arndt, Brooke Sill, Eva Kruit, Evie Stoeckmann, Molly Fink, Olivia Meinberg, Paige Fraley, Sarah Becker and Shauna Hoff.
Boys back row left to right: Zachary Brewer, Jacob Frantl, Anthony Thompson, Justus Ojo, Santiago Cloud, Matthew Kohl, Chase Nicpon, Jalen Spuhler, Dominic Christensen, Steven Lararis.
King and Queen will be voted on and crowned the night of Prom, May 18.  This year's theme is "The Roaring Class of 2020."