September 22, 2023 – Hartford, WI -Hartford Union High School evacuated its building around 11 a.m. Friday, Sept. 22, 2023, due to a small fire that was contained to a vending machine on the second floor of the building.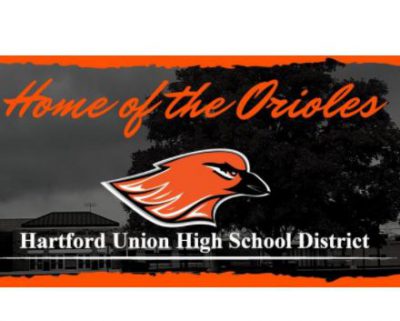 Hartford Fire and Rescue has responded, and all students and staff have safely evacuated at this time.
Superintendent Jeffrey Walters said "additional information will be provided once Hartford Fire and Rescue allow students and staff to return to the building."
UPDATE: Students and staff returned to the building within the hour, with classes on the second floor relocated to another part of the building. Thanks to our students, staff, and Hartford Fire and Rescue for their response to this event.