September 22, 2023 – West Bend, WI – A car went through the front window at Main Street Cafe, 817 S. Main Street, in West Bend, WI around 10 a.m. Friday morning.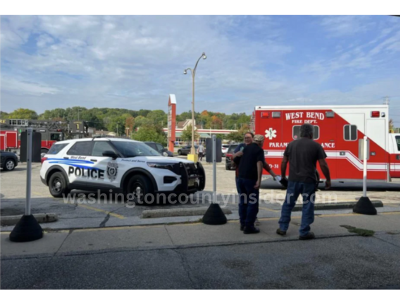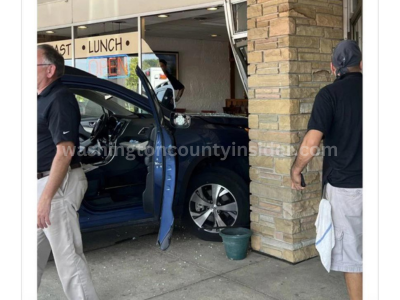 Witnesses say there were two people sitting near the front when someone yelled to get out of the way, people ran and then a car came through the front window.
Emergency crews were on the scene shortly thereafter. A man was seen walking to the ambulance.
Calls have been placed to update the status of those involved.
This is a working story and more information will be provided when details are available.